Life Insurance Myths: Debunked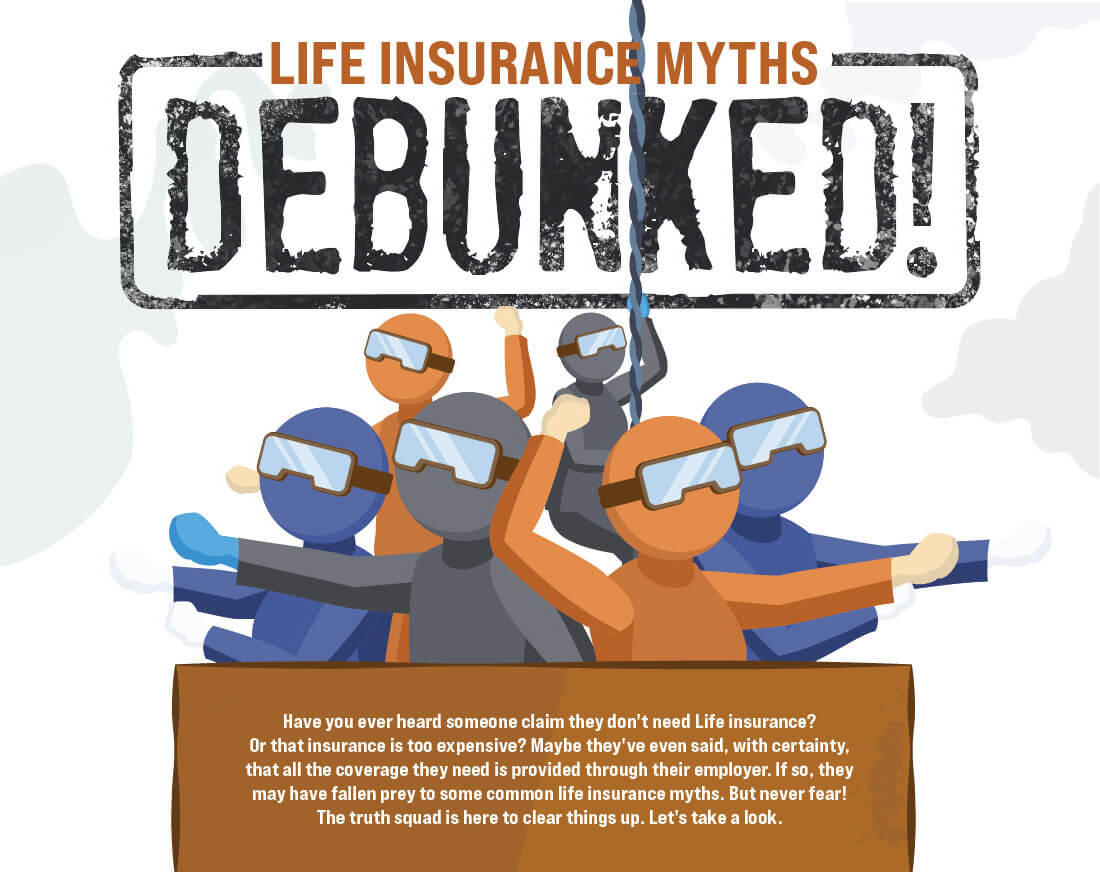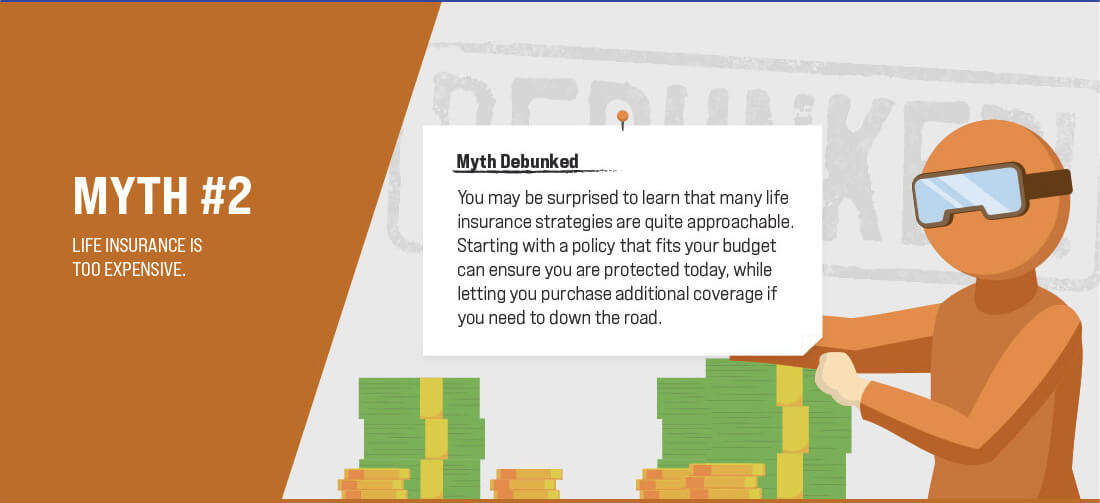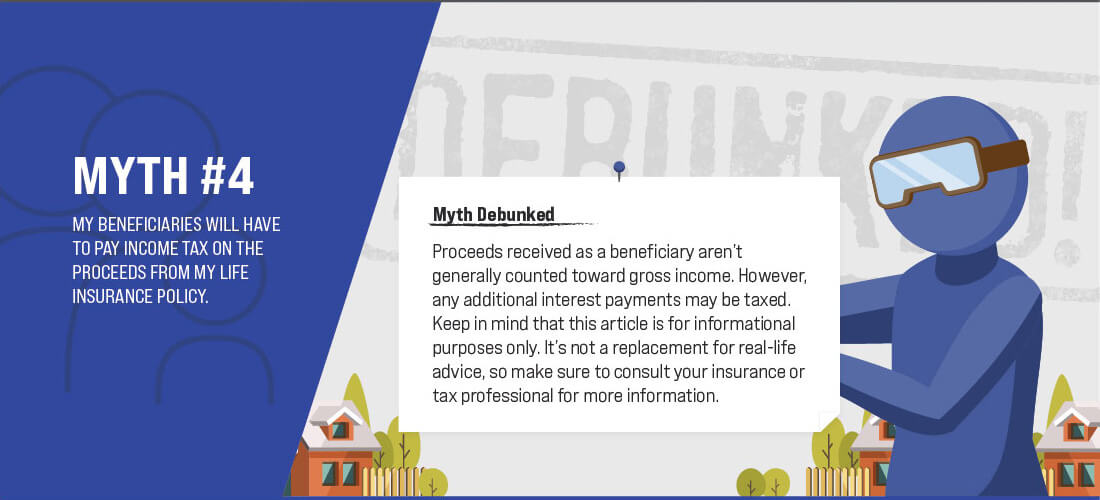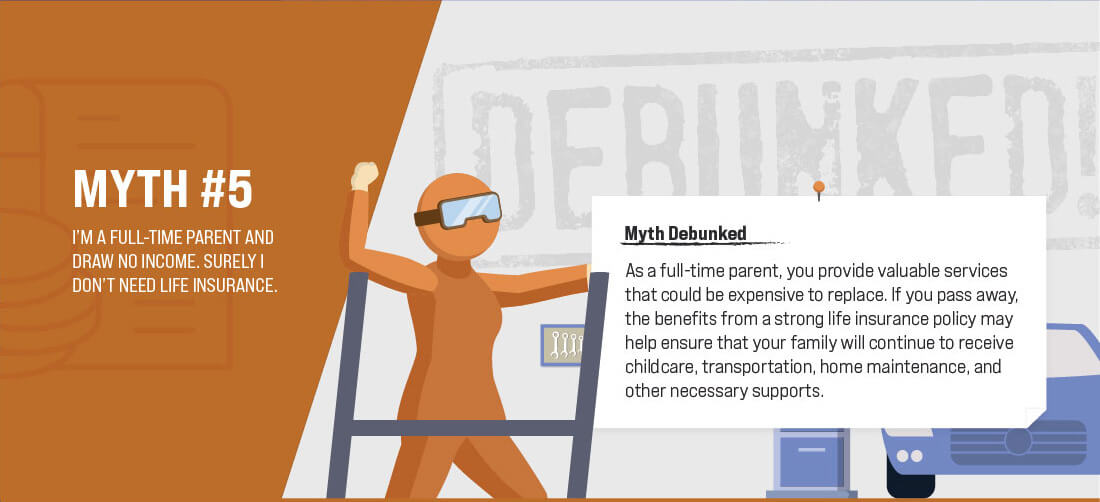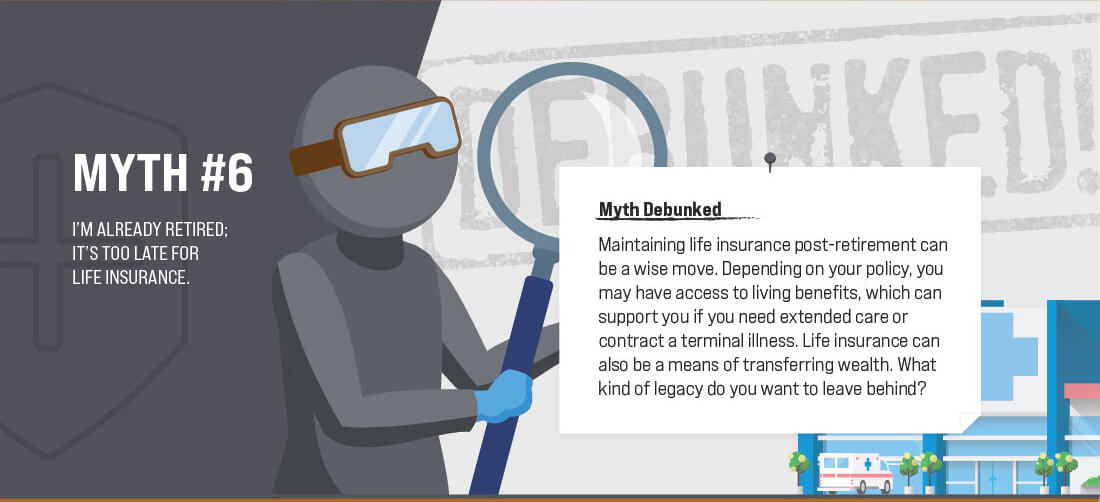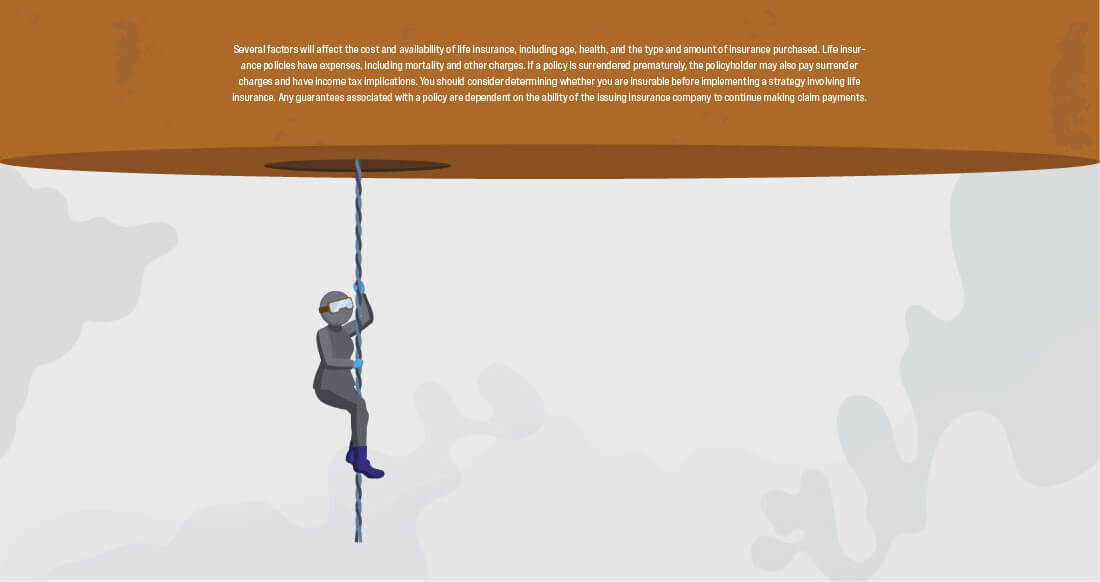 Related Content
Explore the benefits and drawbacks to paying off your mortgage prior to retirement with this article.
Have income that isn't subject to tax withholding? Or insufficient withholdings? You may have to pay estimated taxes.
You face a risk for which the market does not compensate you, that can not be easily reduced through diversification.