How to Conquer the World - 5 Financial Strategies for Savvy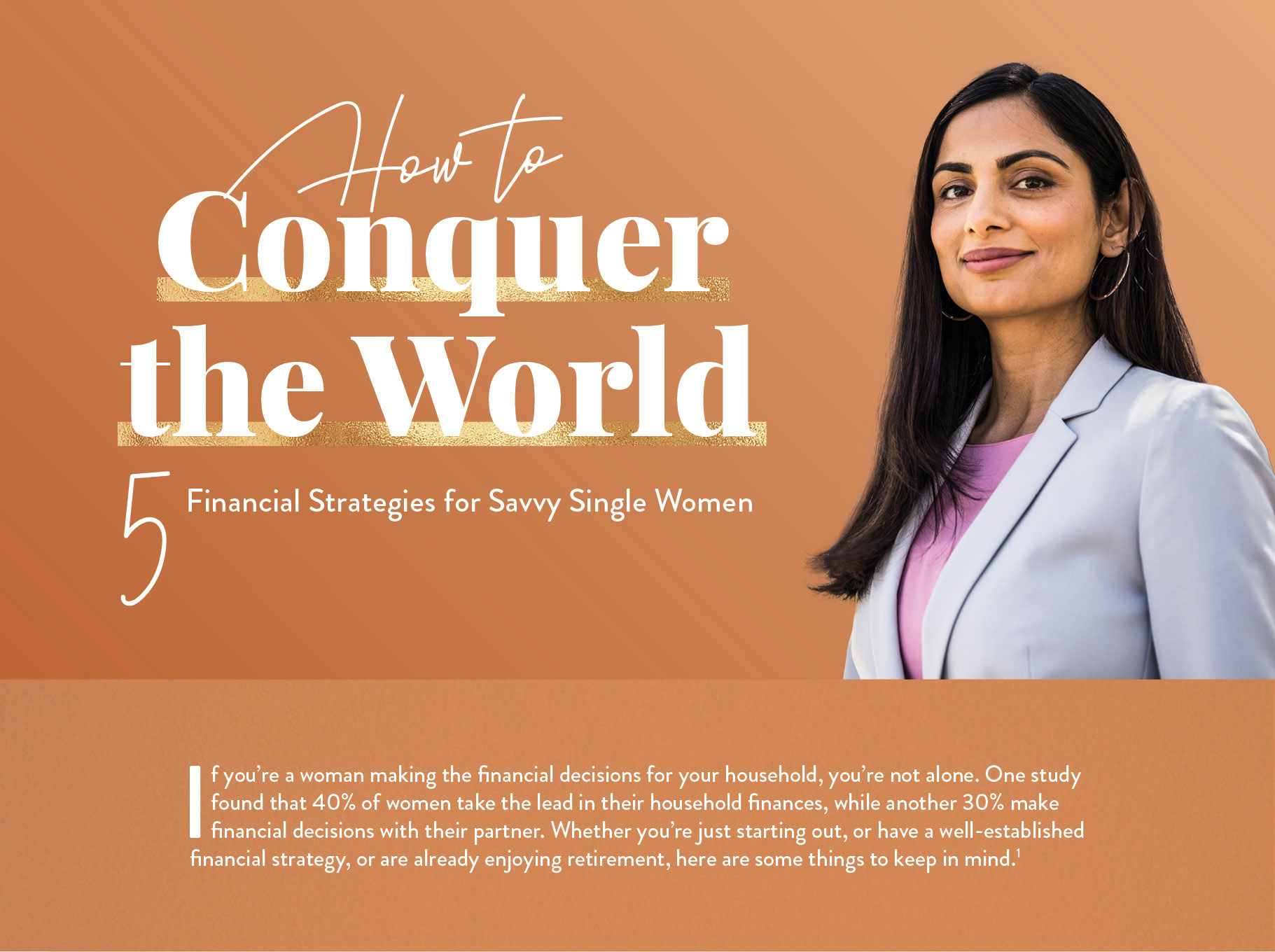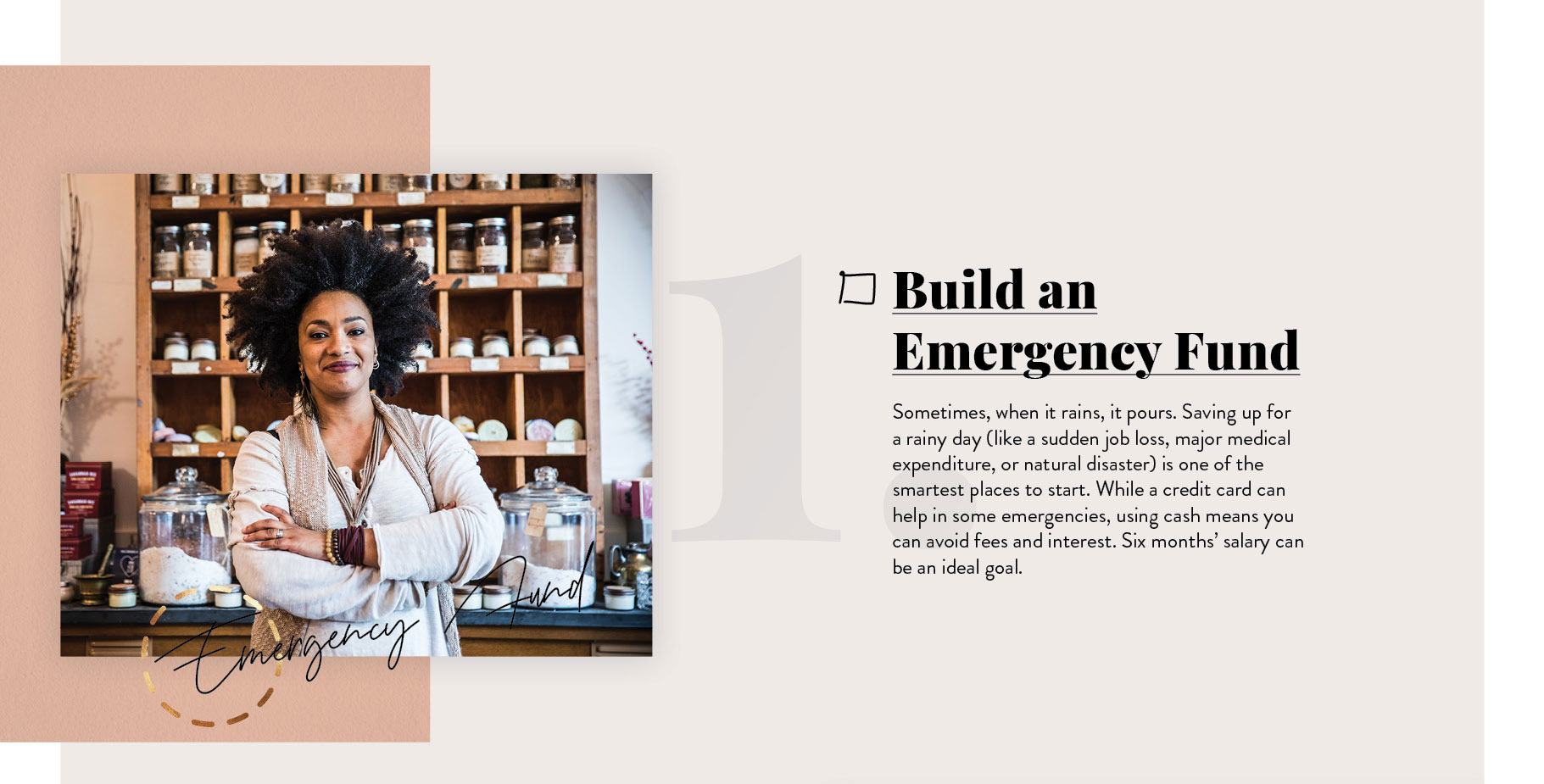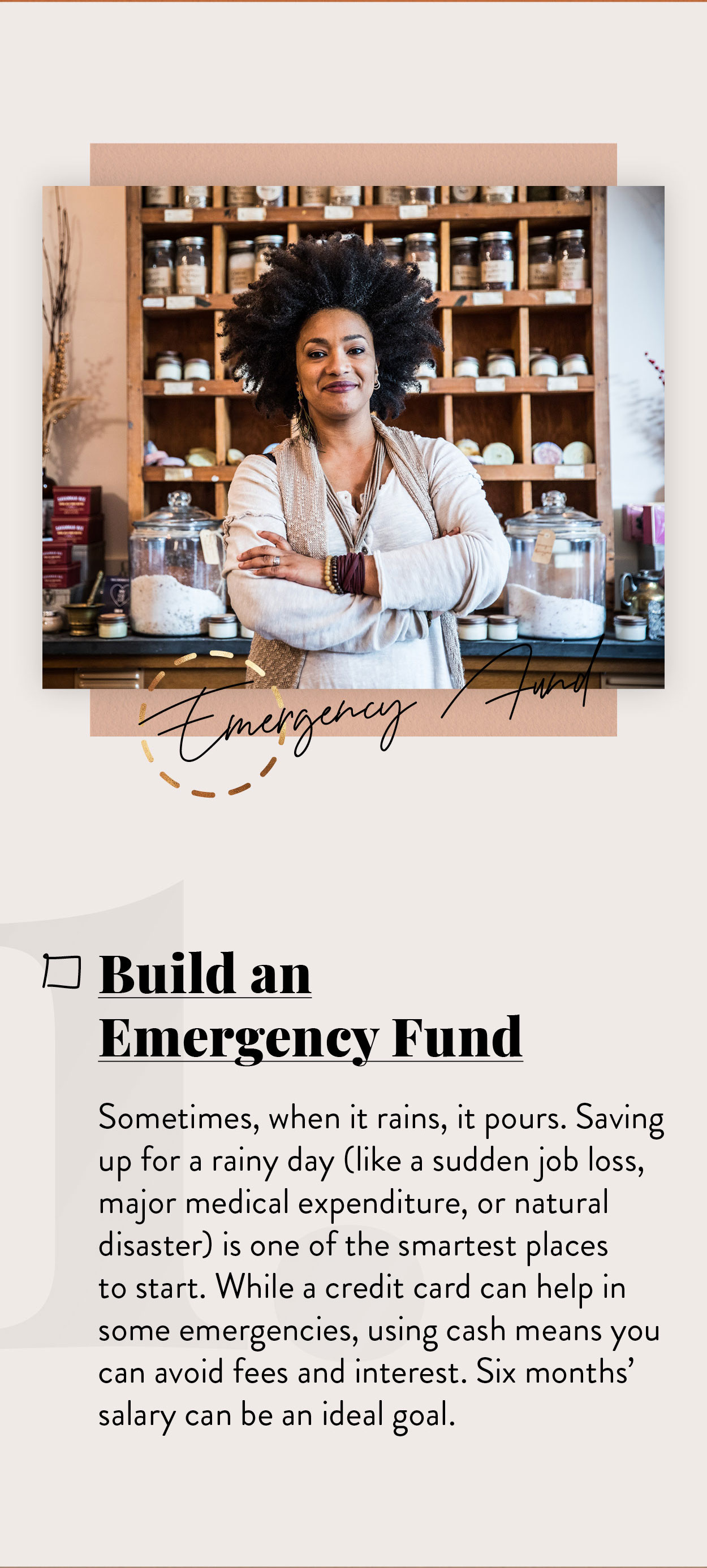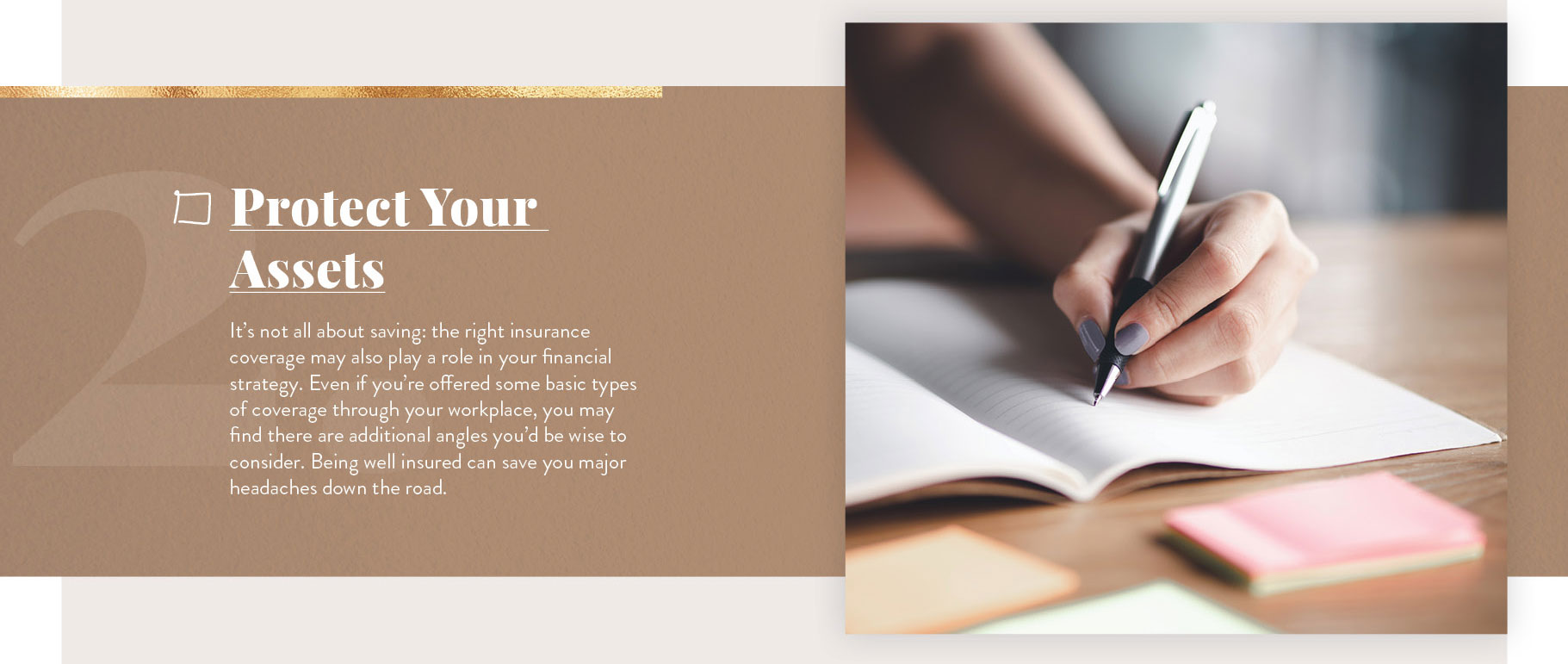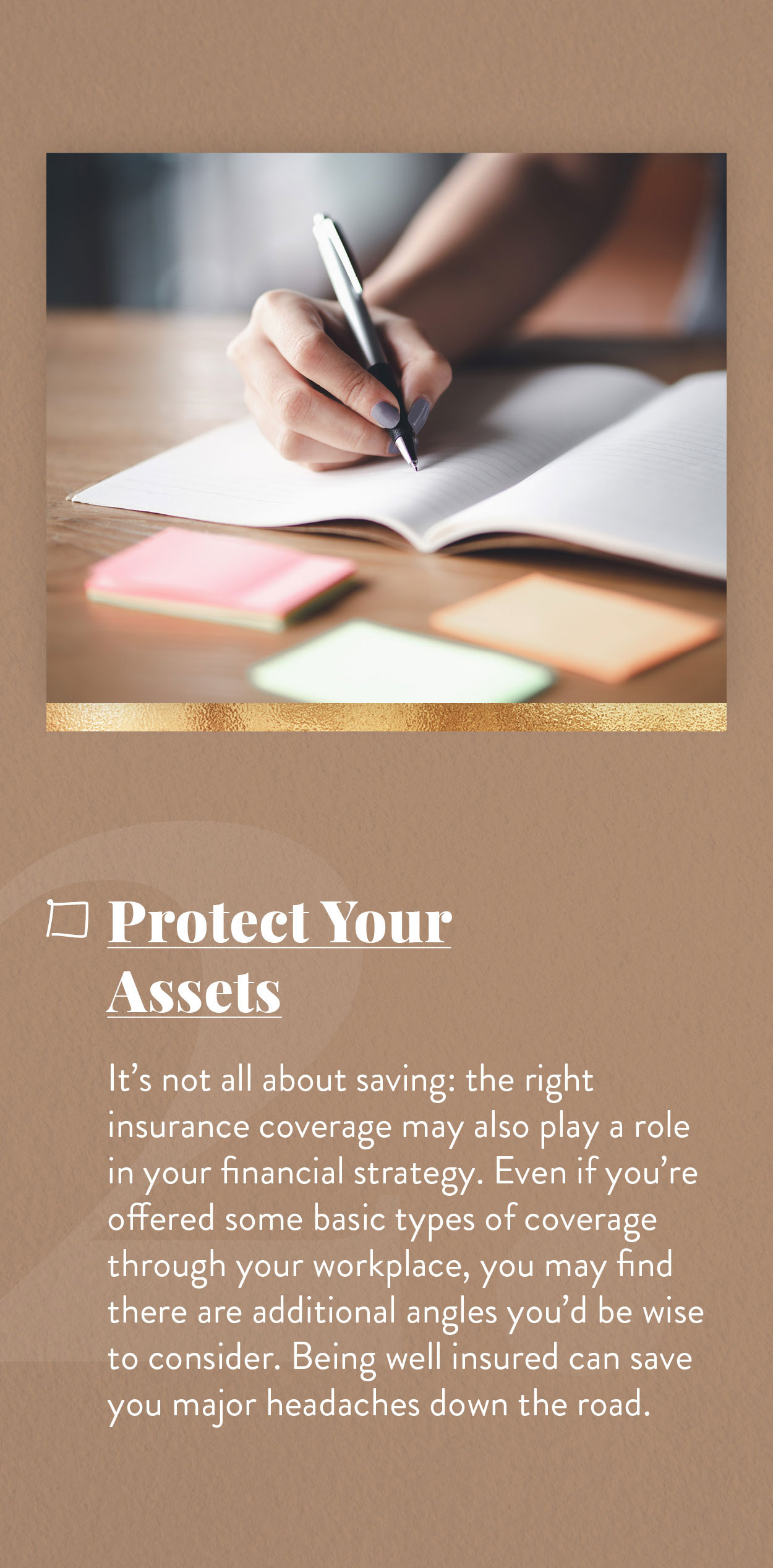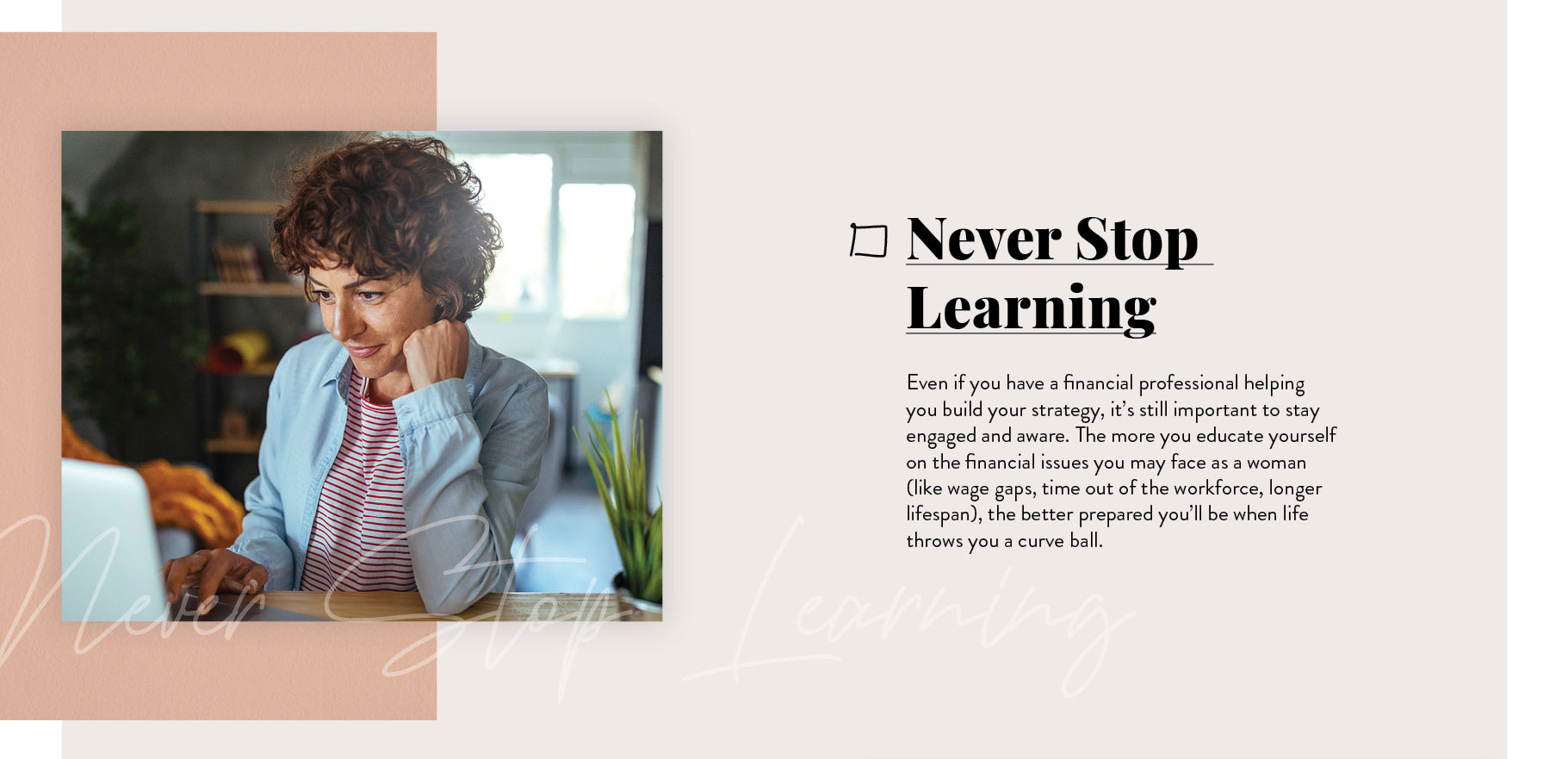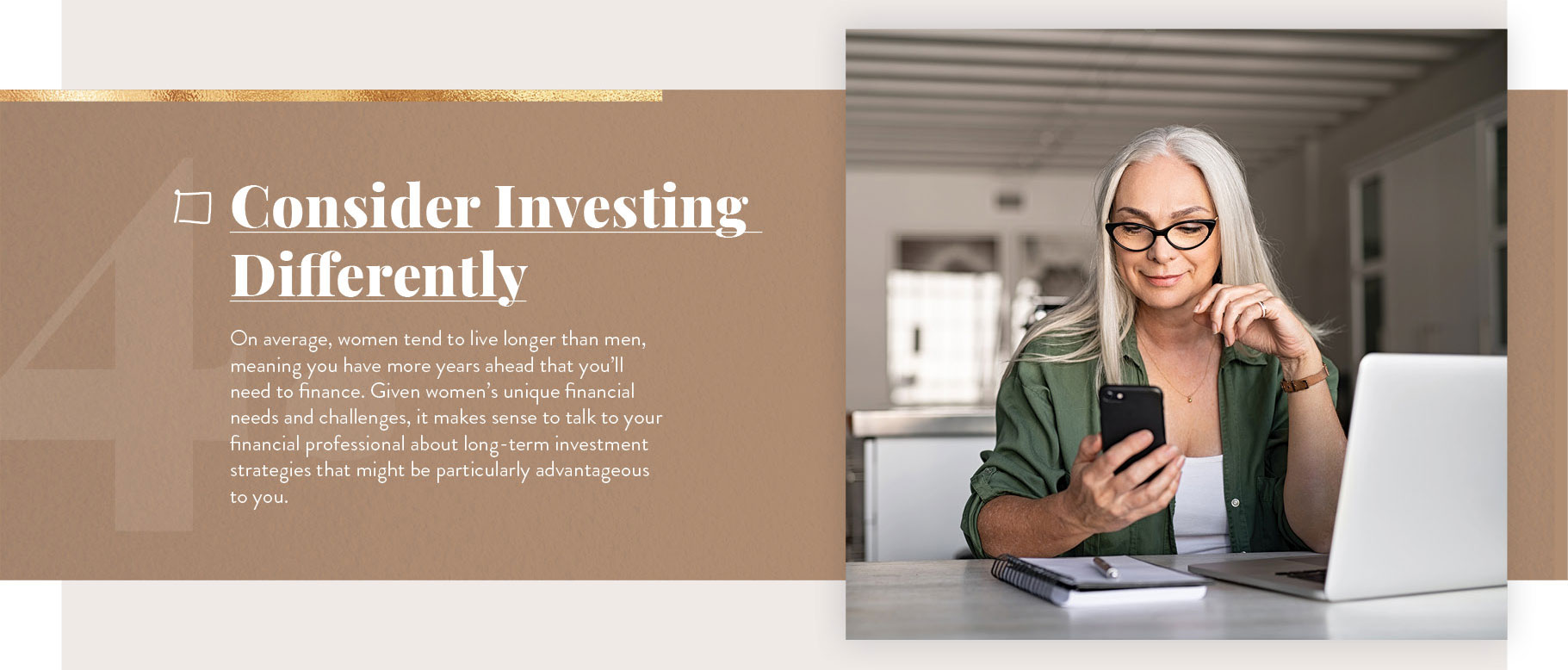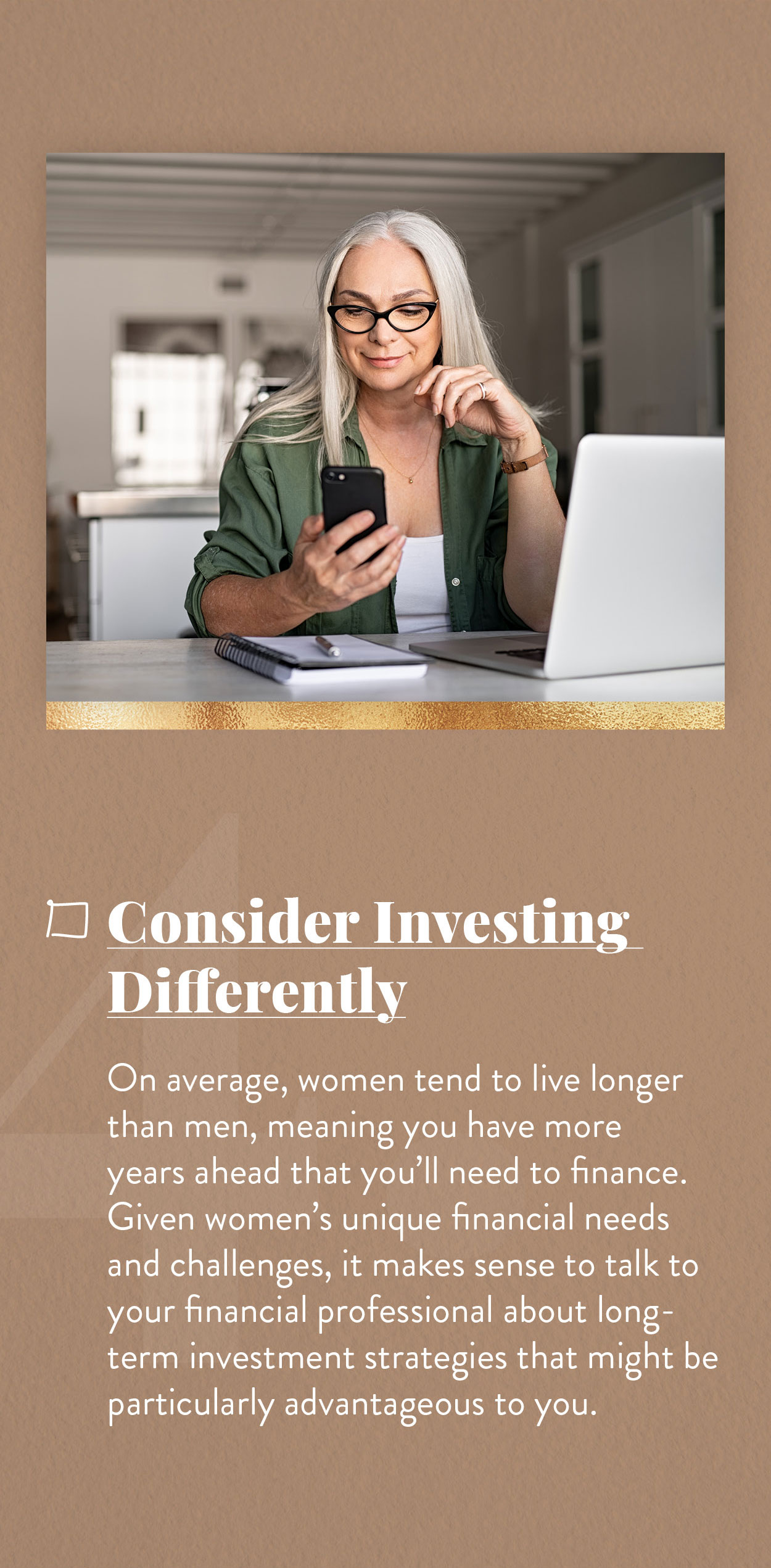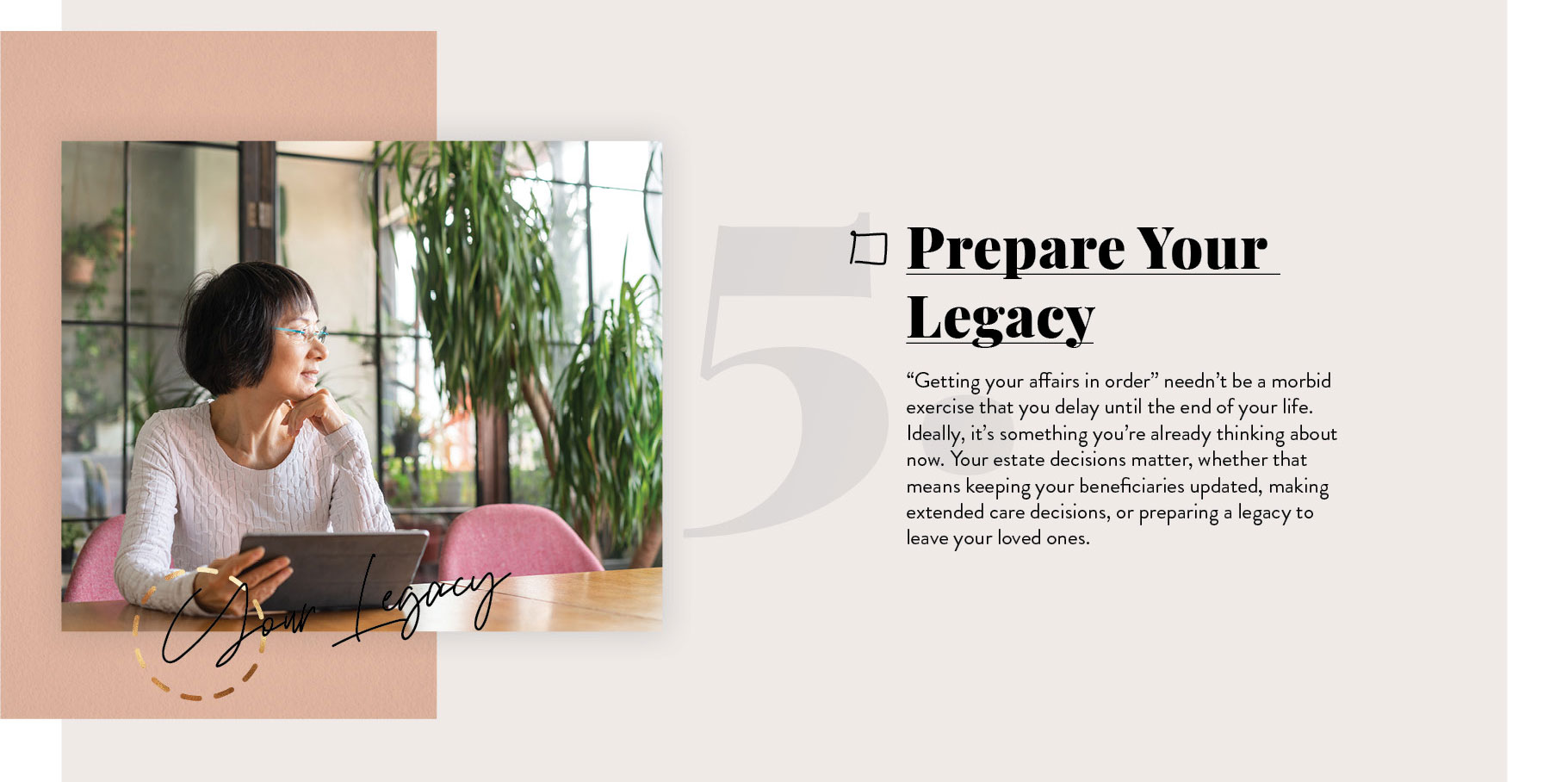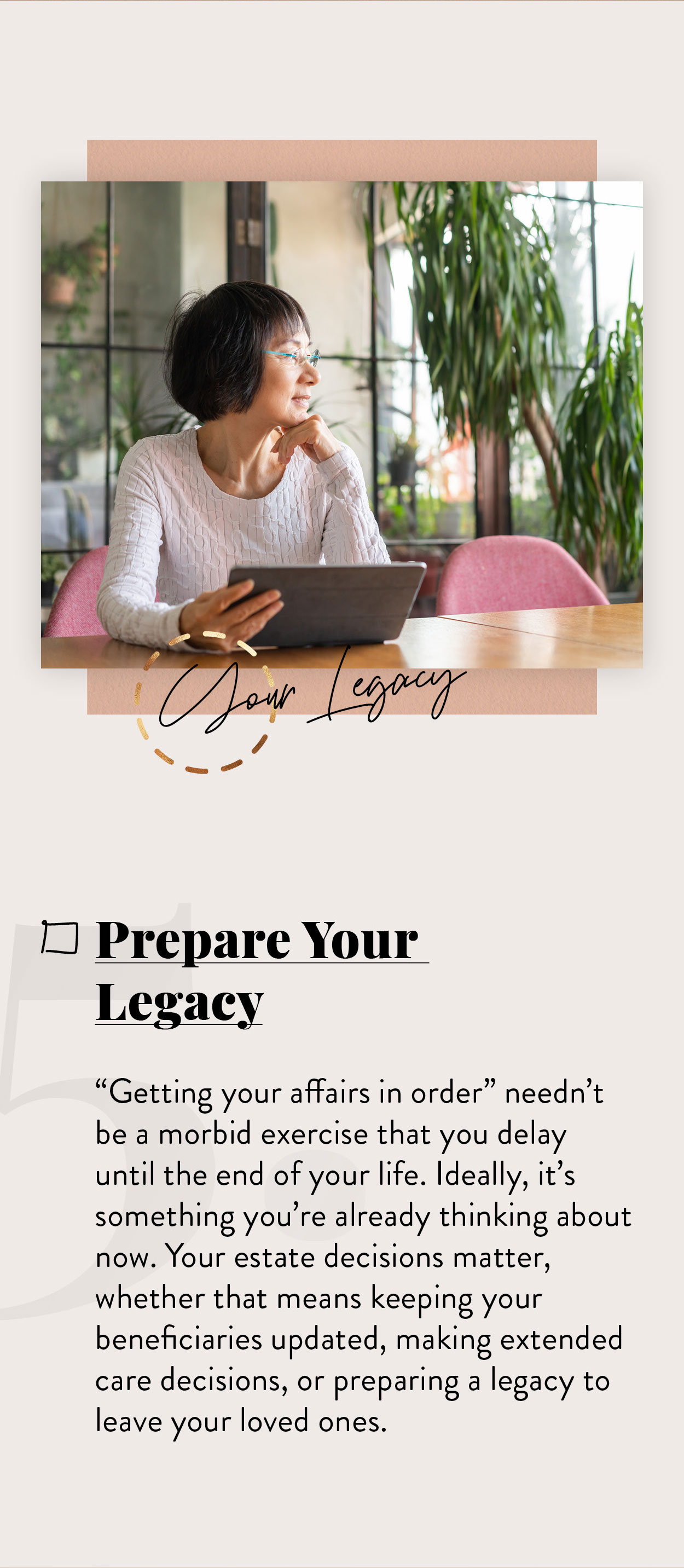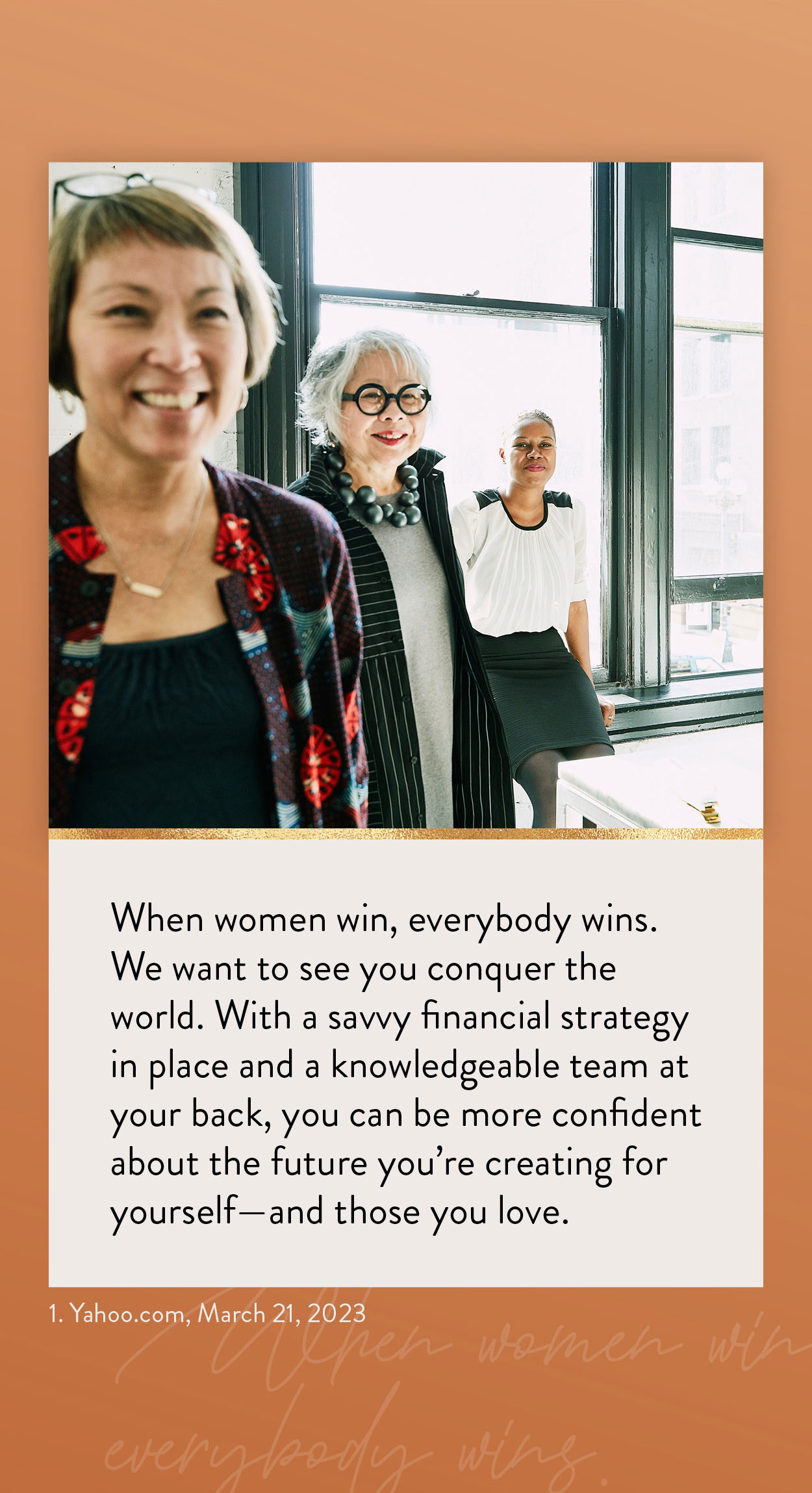 Related Content
How low can you go? We're not talking about the limbo. We're referring to sovereign bond rates.
Estimate how many years you may need retirement assets or how long to provide income to a surviving spouse or children.
There are many types of life insurance policies that can help protect you and your family. Term life insurance can be an attractive choice for millennials who are...