The Three Keys to a Great Password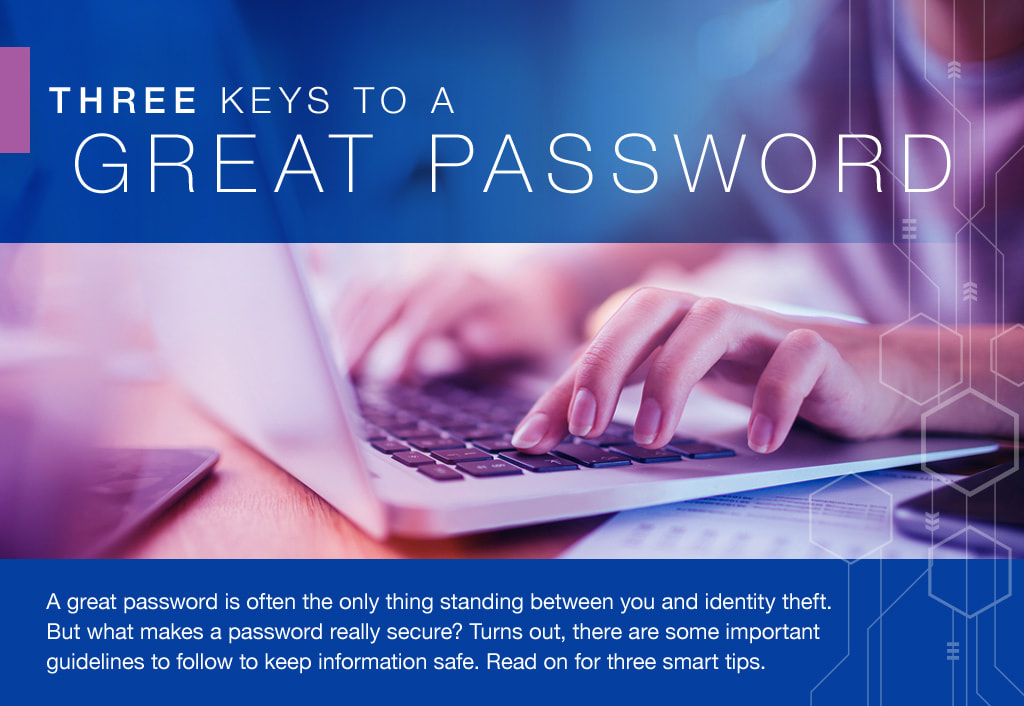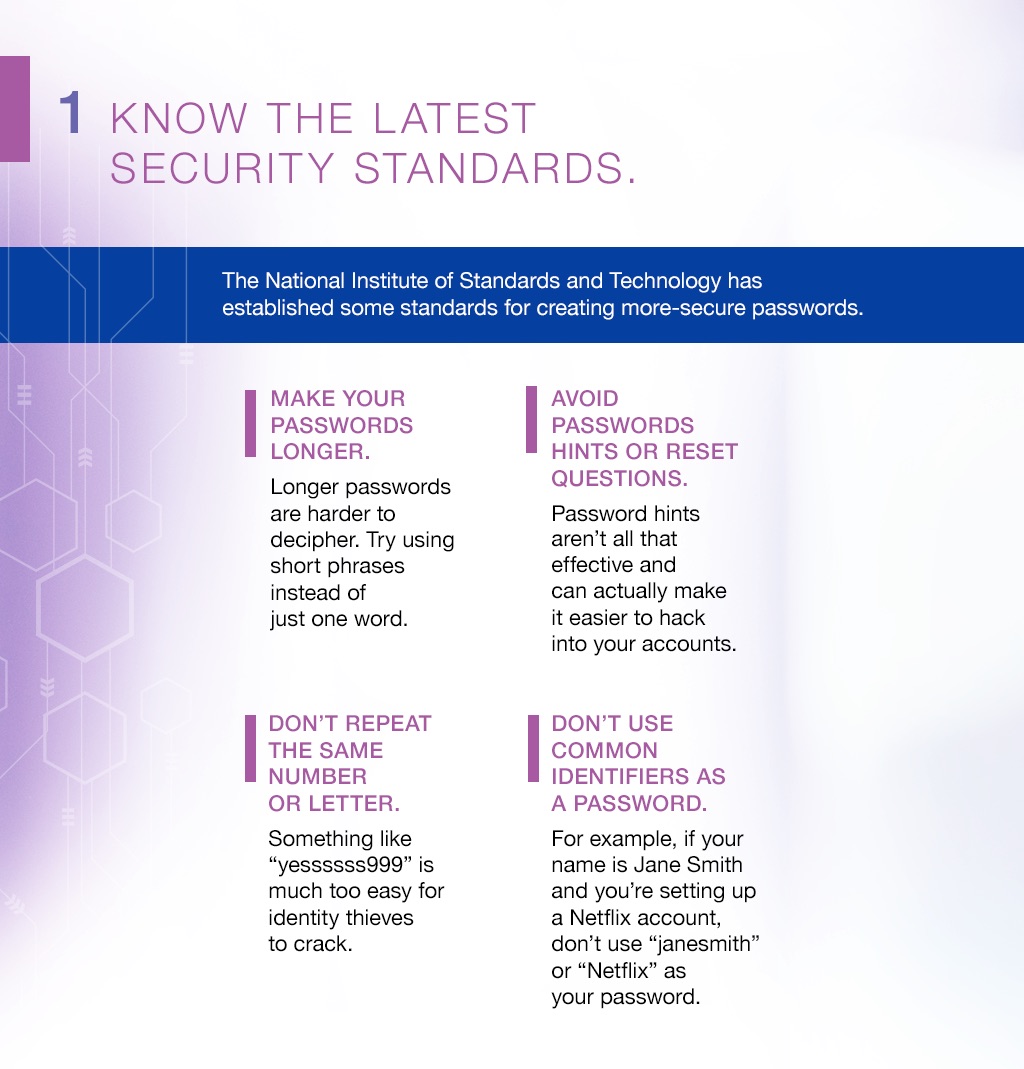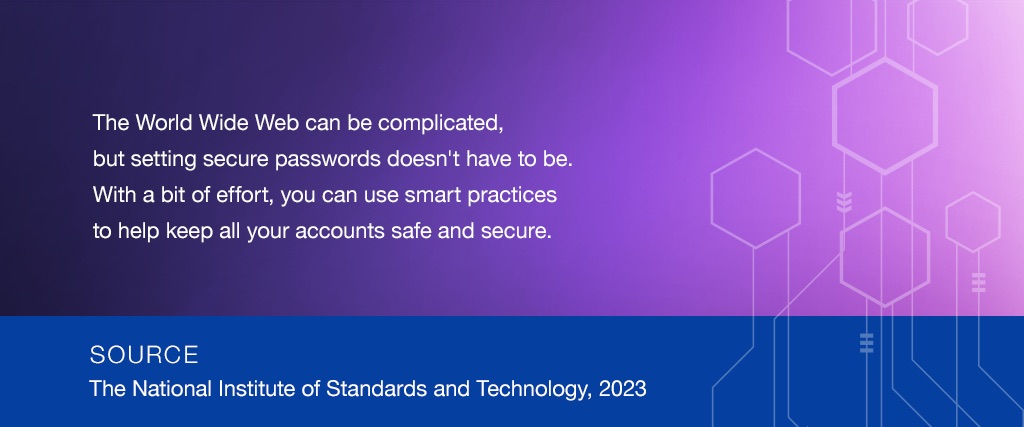 Related Content
Medicare Part C allows you to choose a Medicare Advantage plan. This article will help you decide if it's right for you.
In investments, one great debate asks the question, "Active or Passive Investing: Which Is Better?"
Estimate how long your retirement savings may last using various monthly cash flow rates.