Data Thieves from Outer Space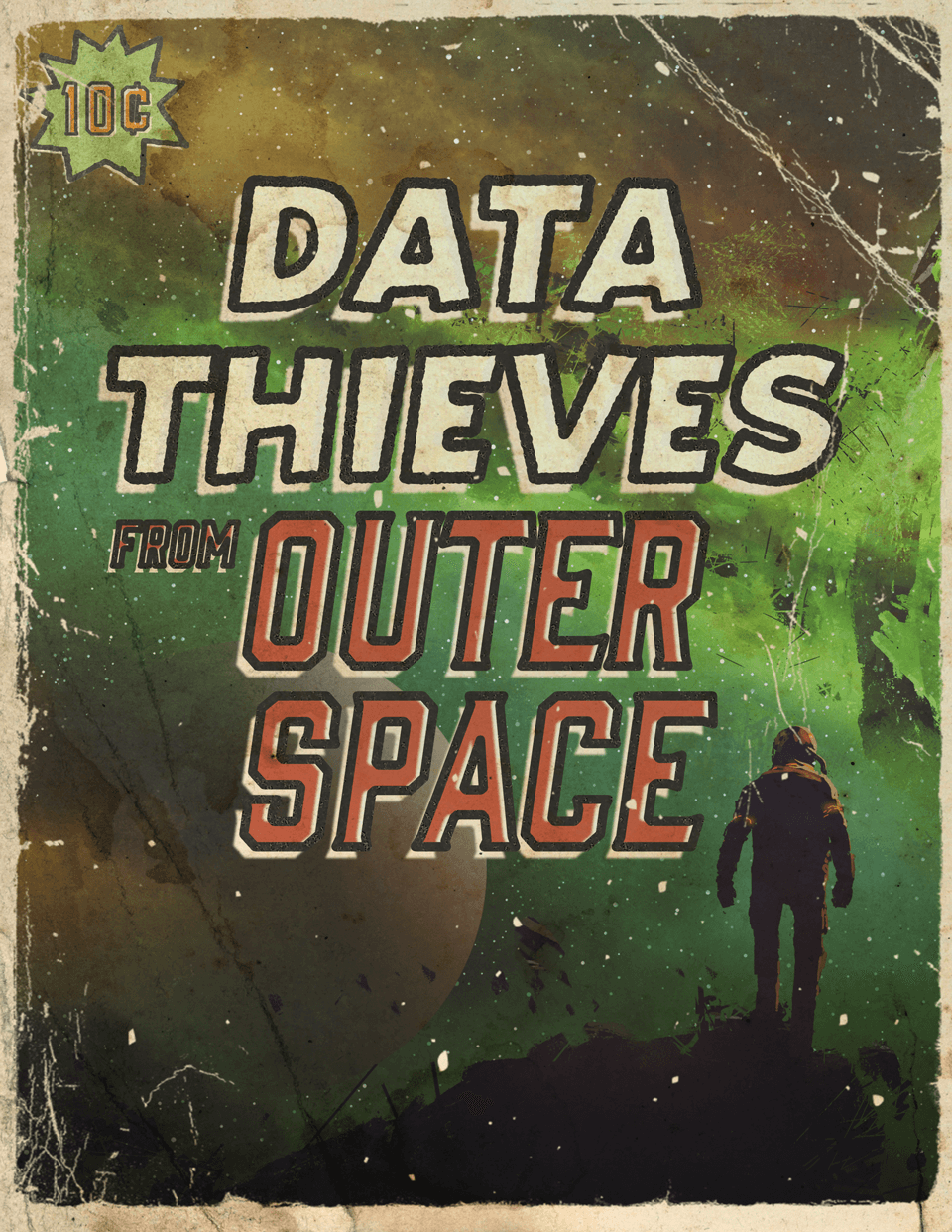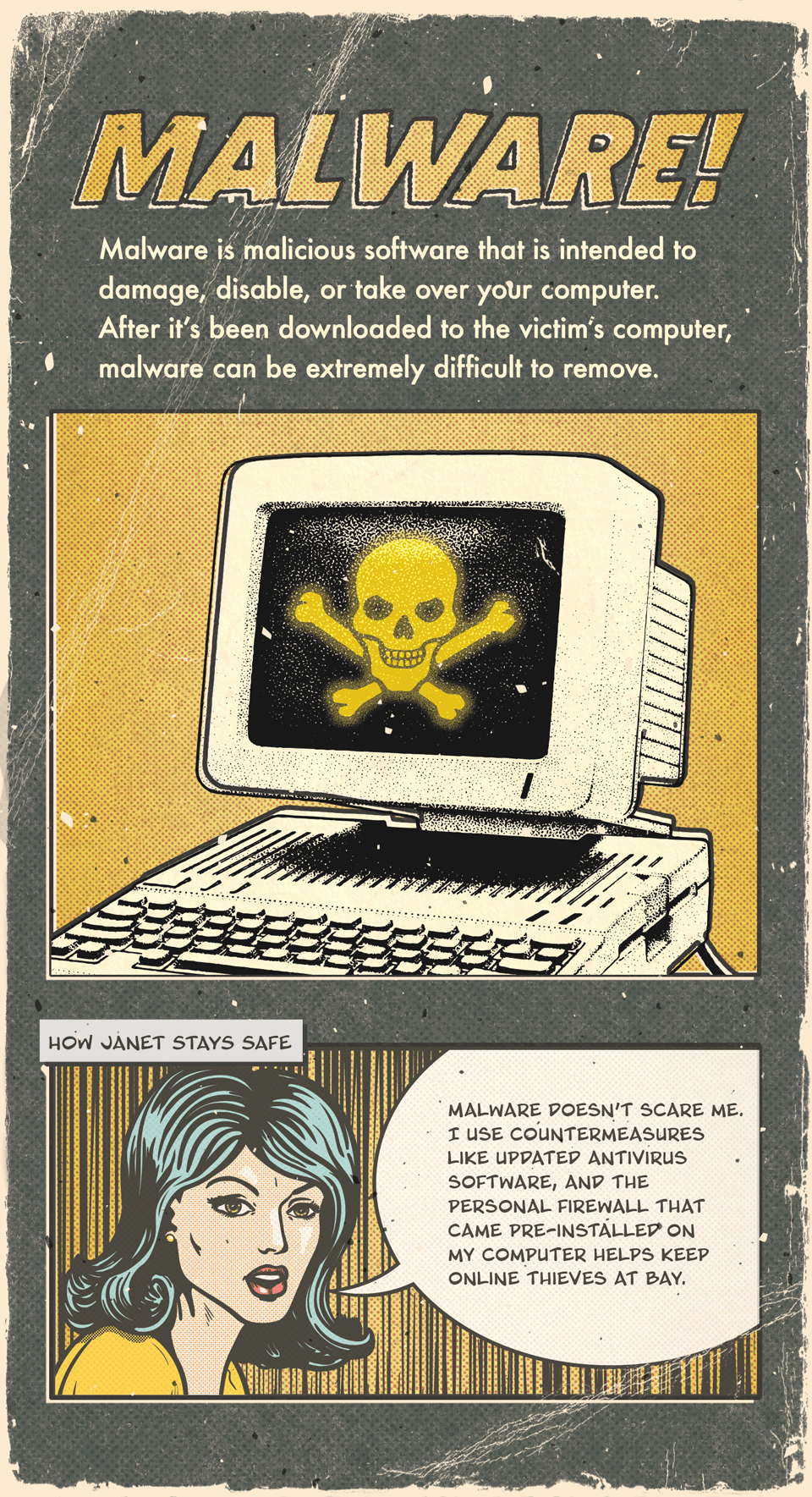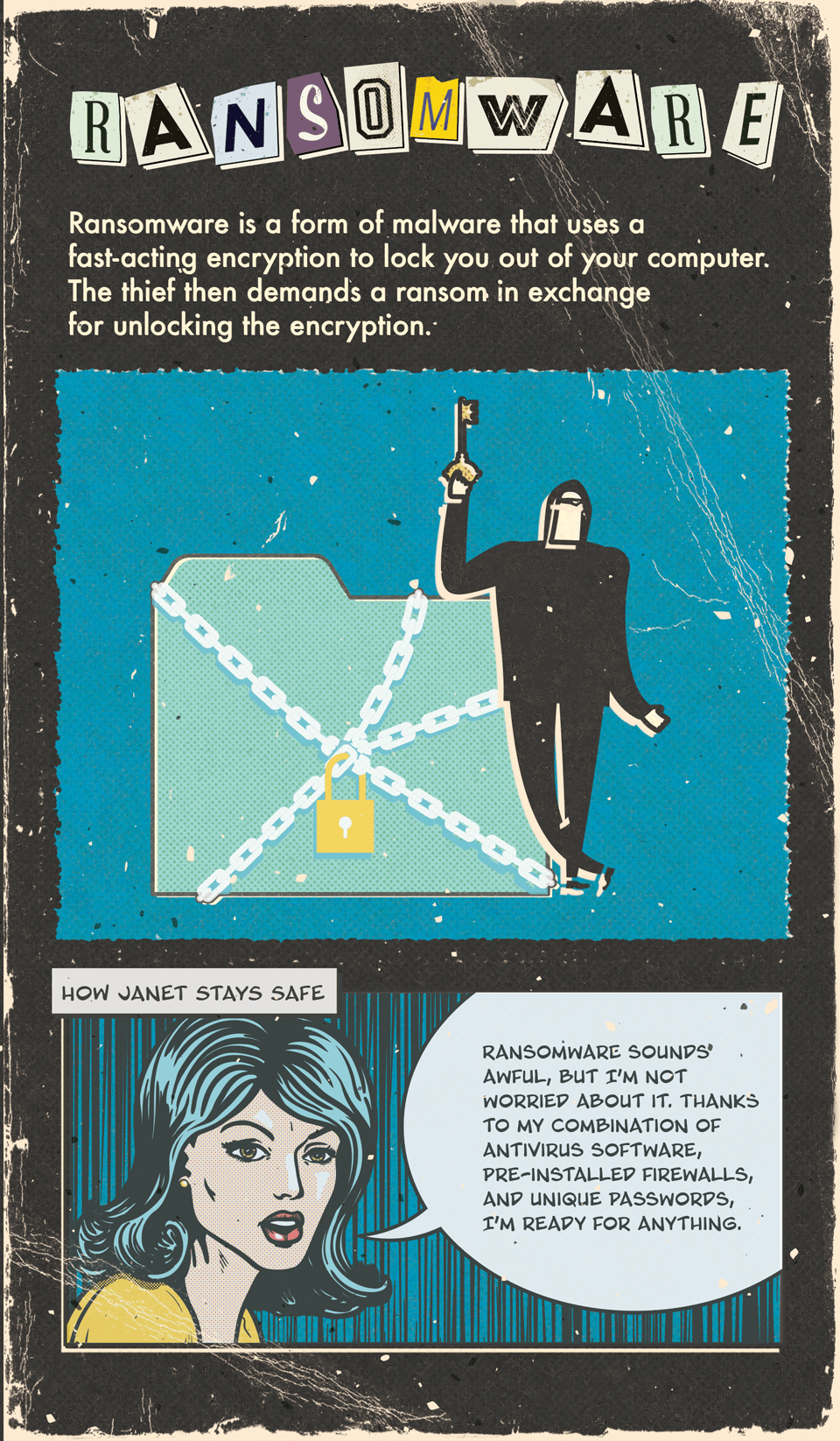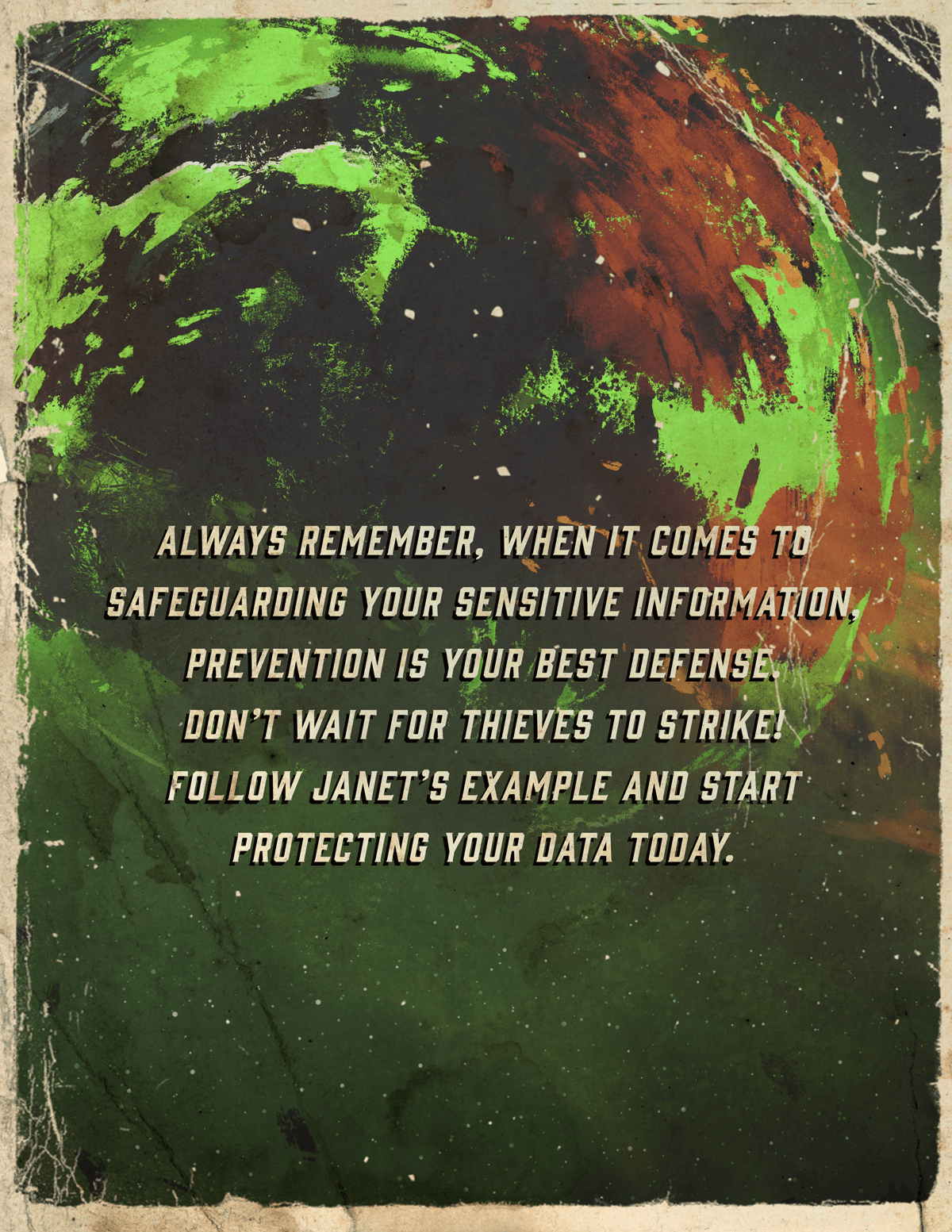 Related Content
Estimate the potential impact taxes and inflation can have on the purchasing power of an investment.
Pundits say a lot of things about the markets. Let's see if you can keep up.
If you are concerned about inflation and expect short-term interest rates may increase, TIPS could be worth considering.