A Meal for All Generations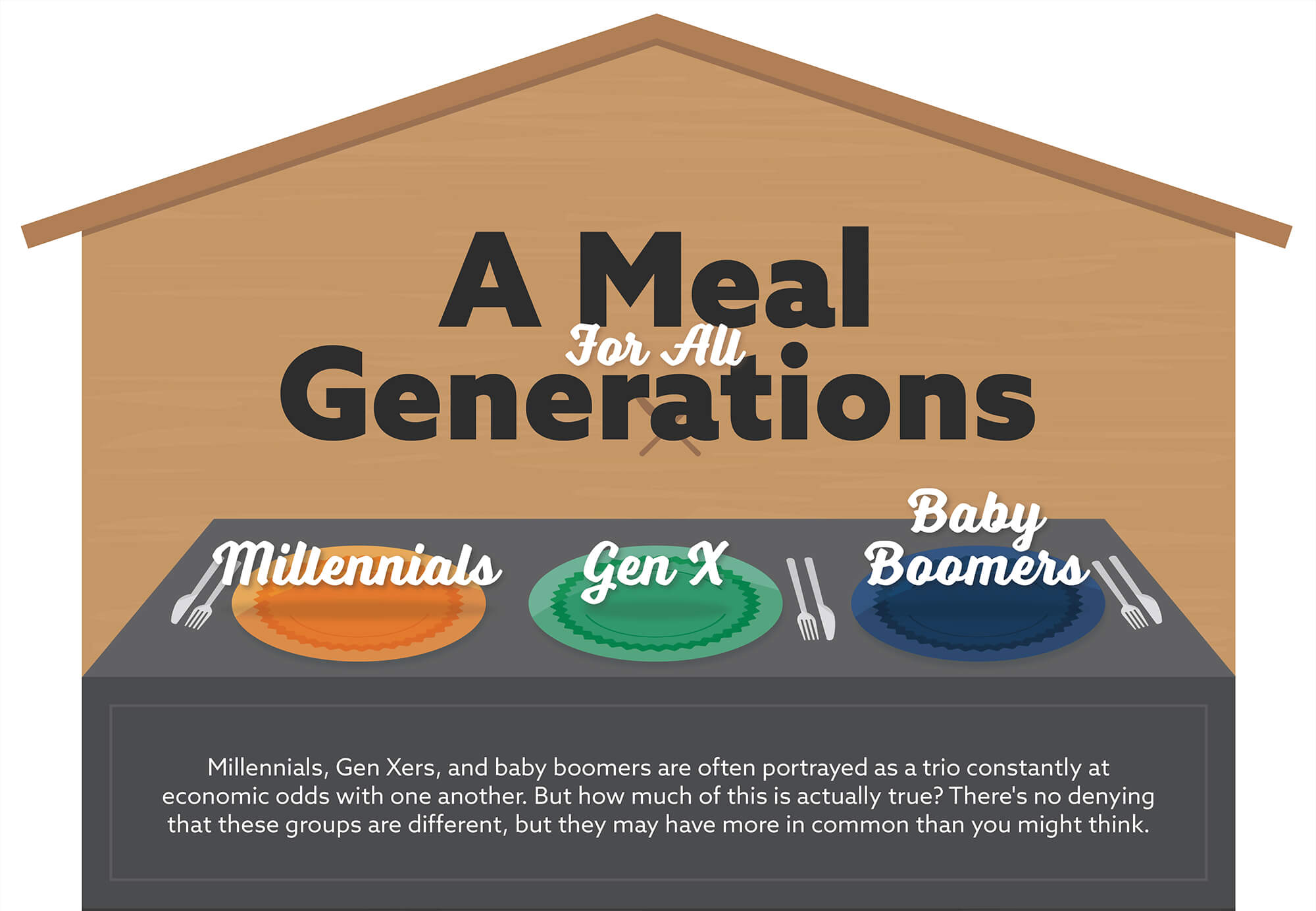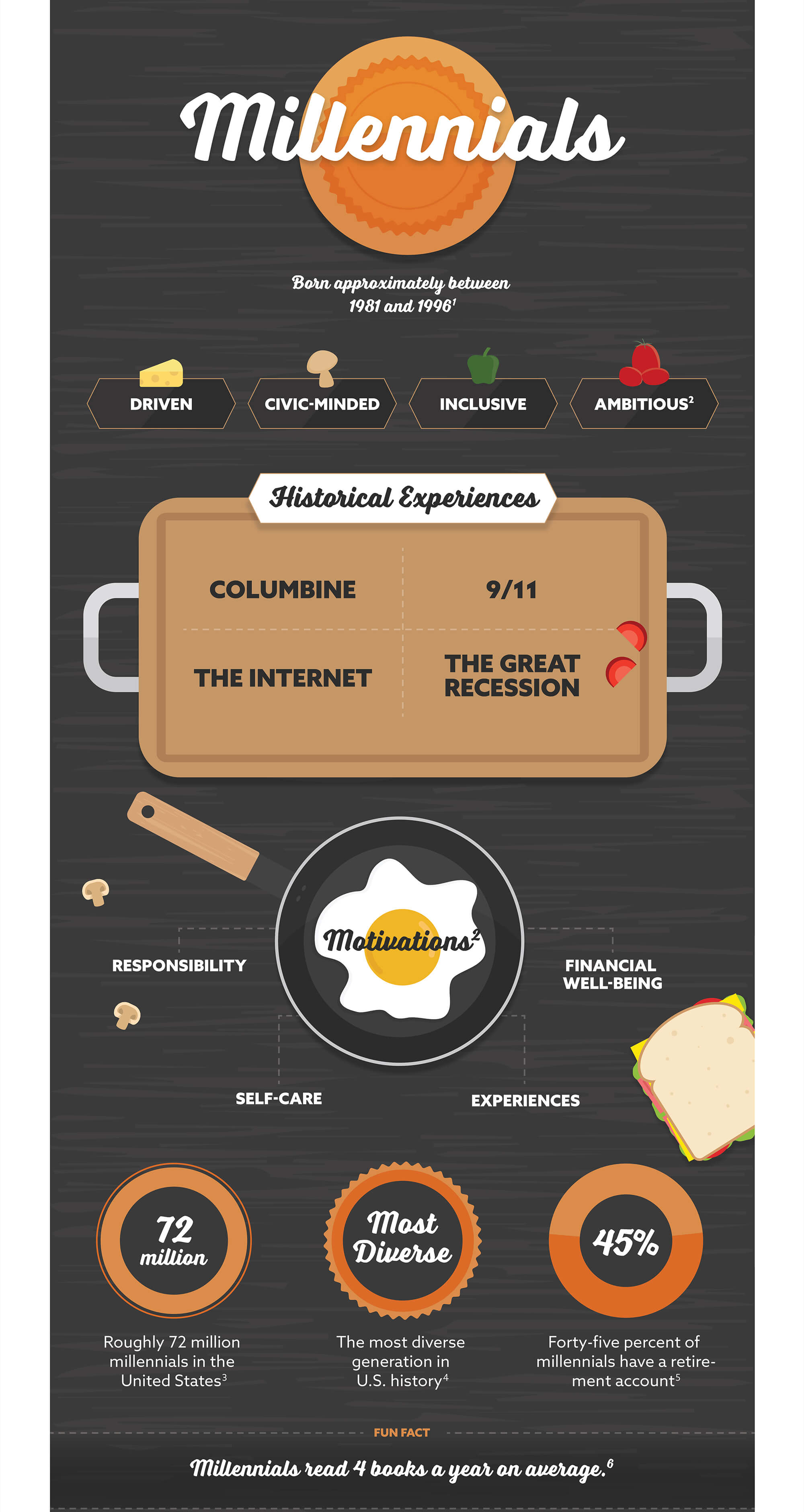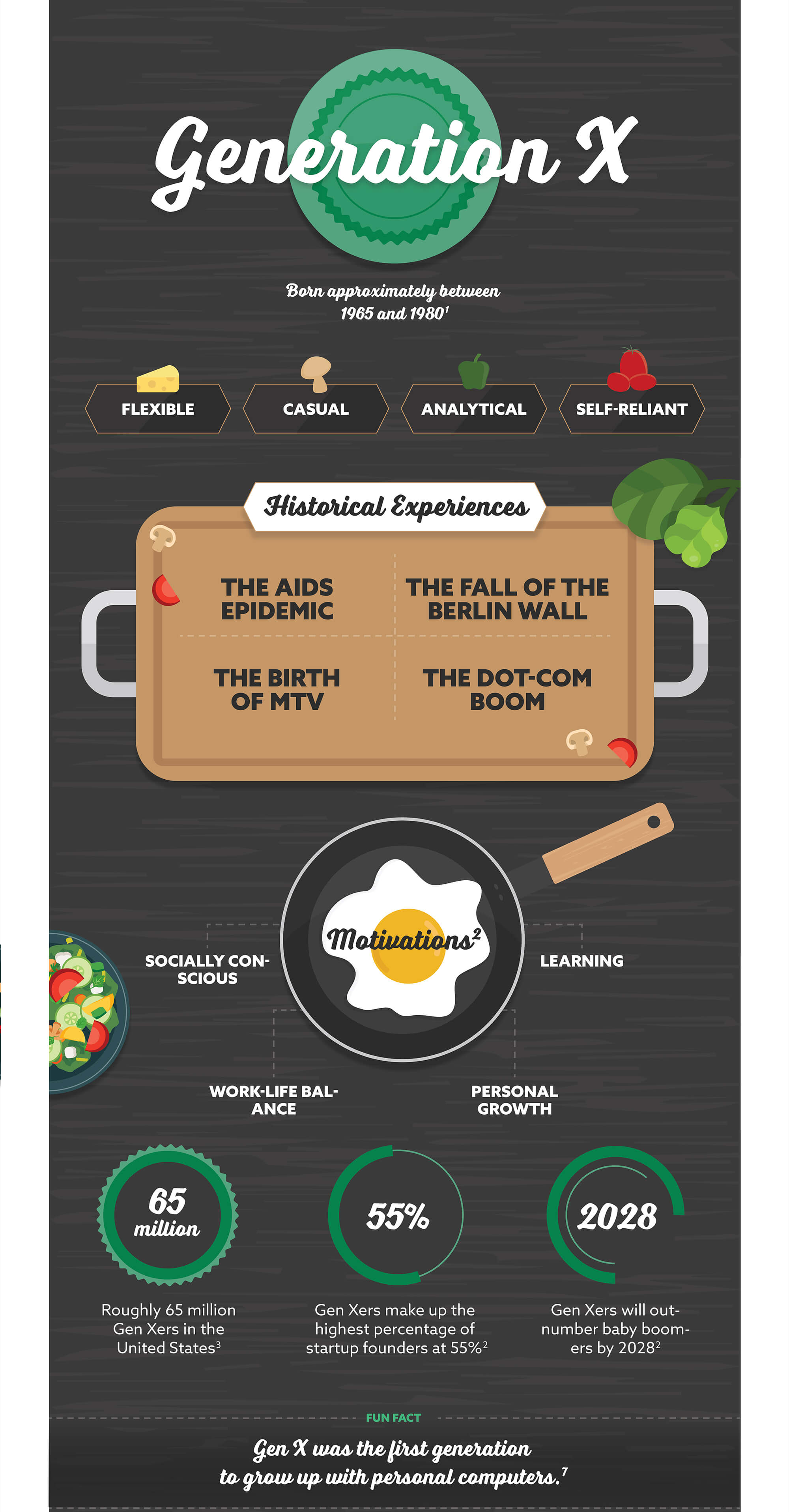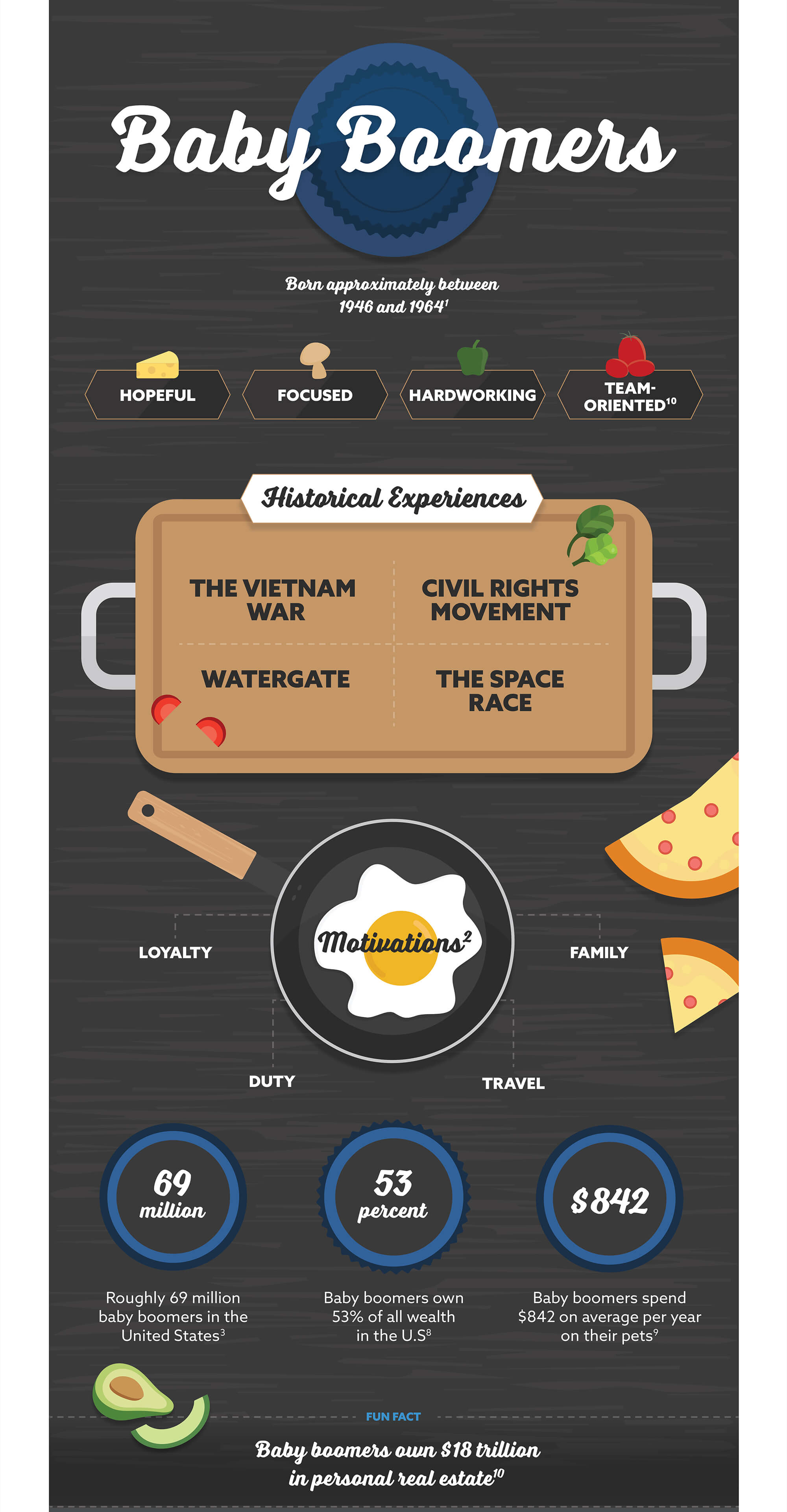 Related Content
Emotional biases can adversely impact financial decision making. Here's a few to be mindful of.
Learning more about gold and its history may help you decide whether it has a place in your portfolio.
A number of questions and concerns need to be addressed to help you better prepare for retirement living.