A Meal for All Generations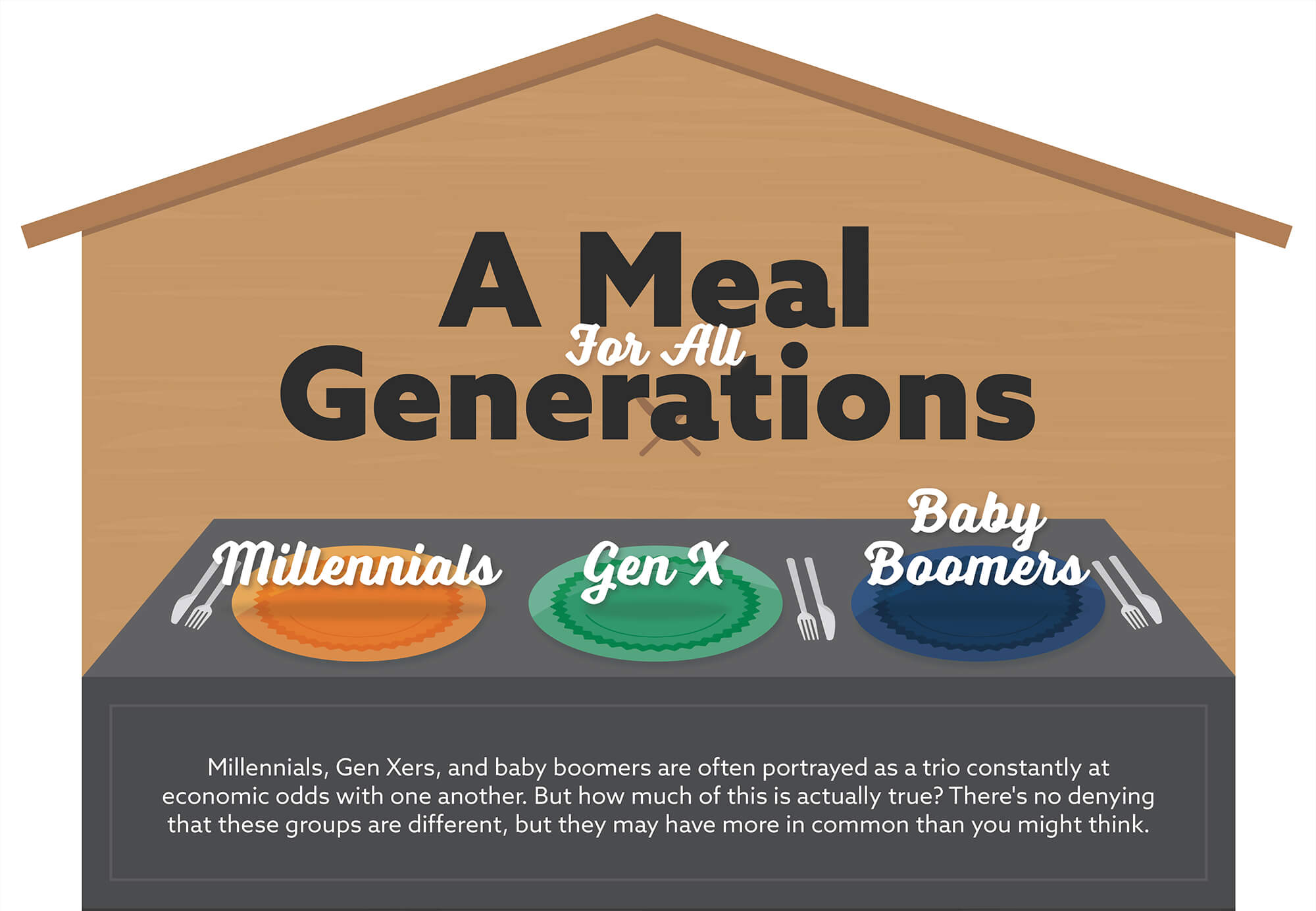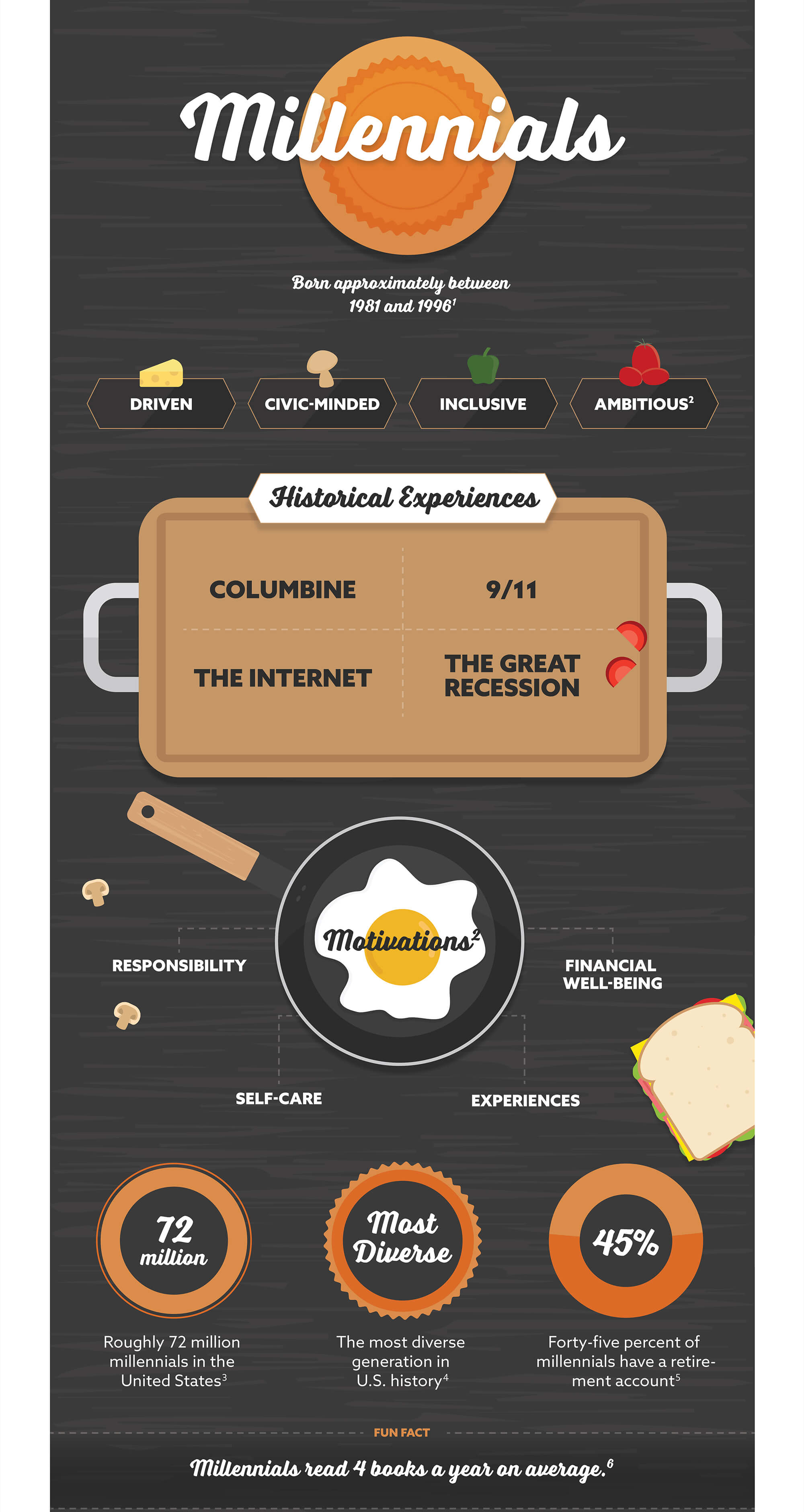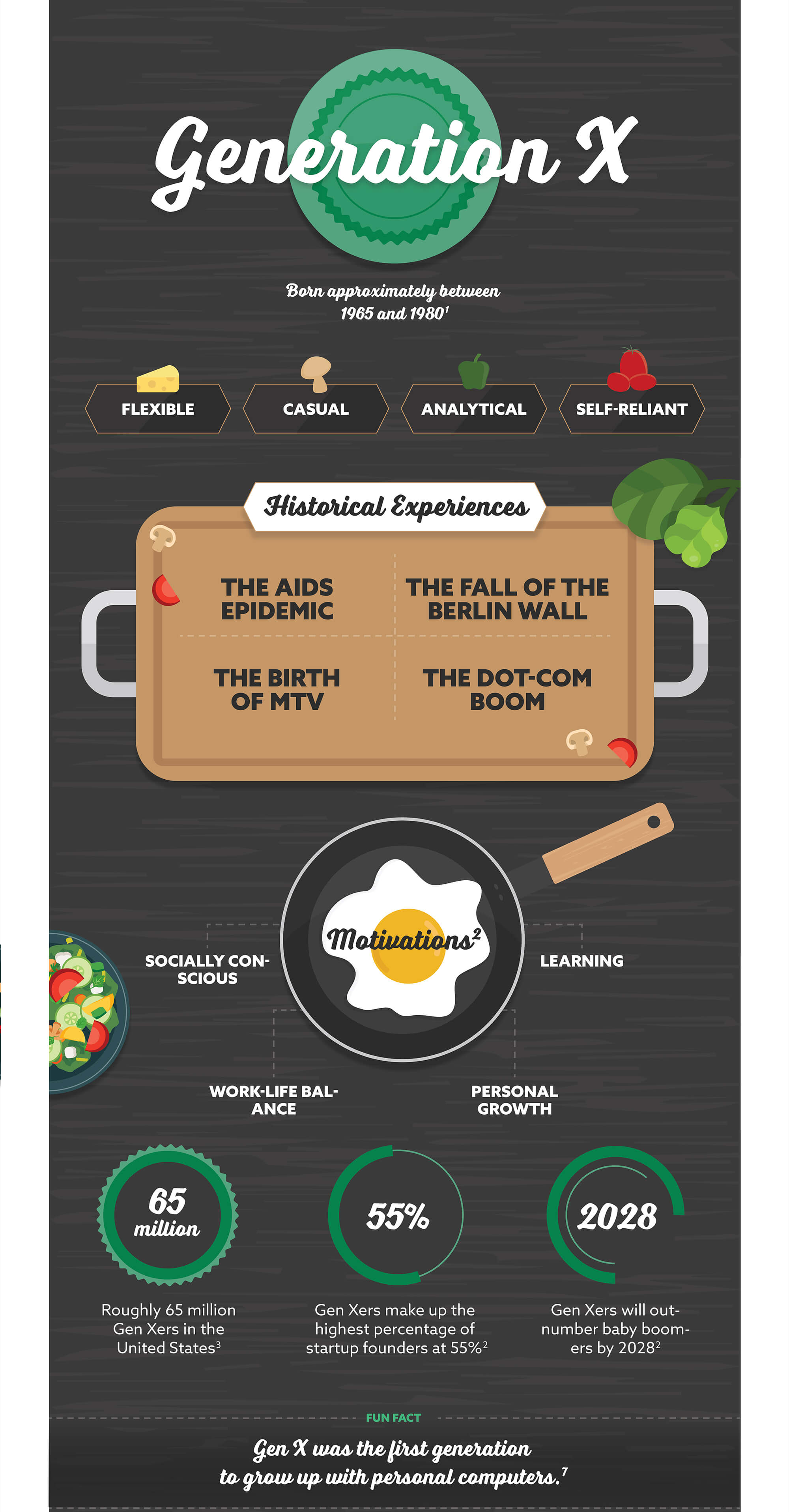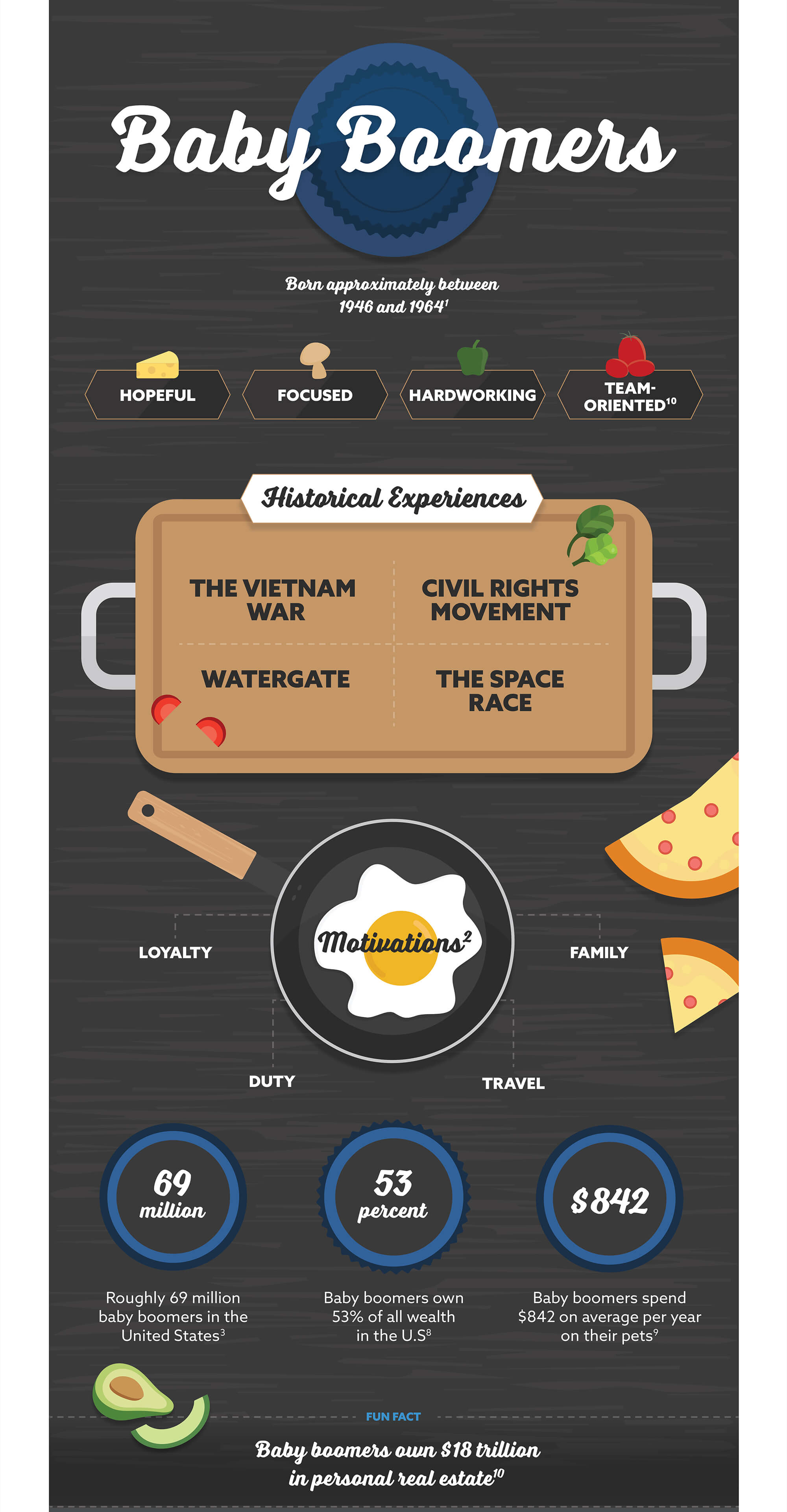 Related Content
Do you know how to set up your financial goals for success? This knight does.
Let's say you are a closely held business owner who sold your business at the height of the market. As a result of your good fortune, you...
A reassurance that you can live life to its fullest, knowing your family will be financially protected when you pass away.