Understanding the SECURE Act 2.0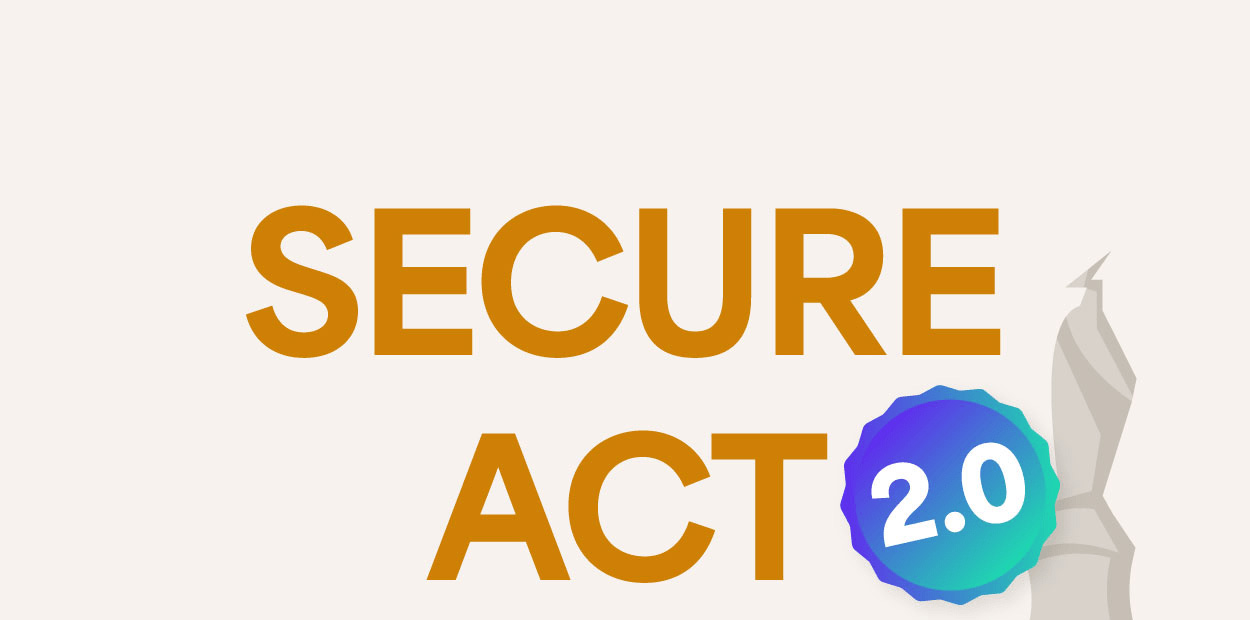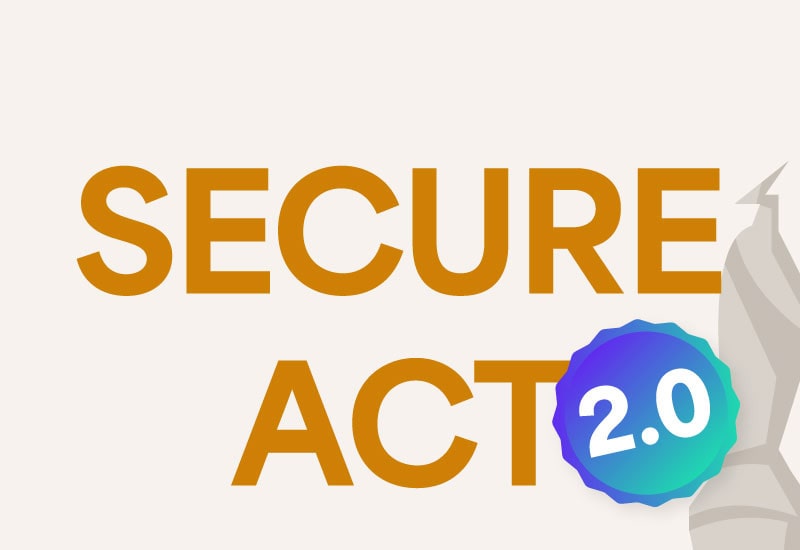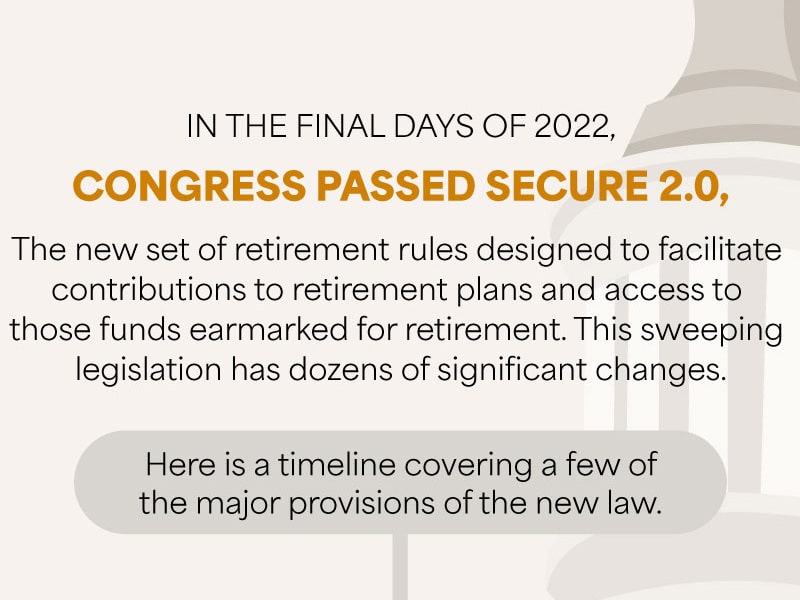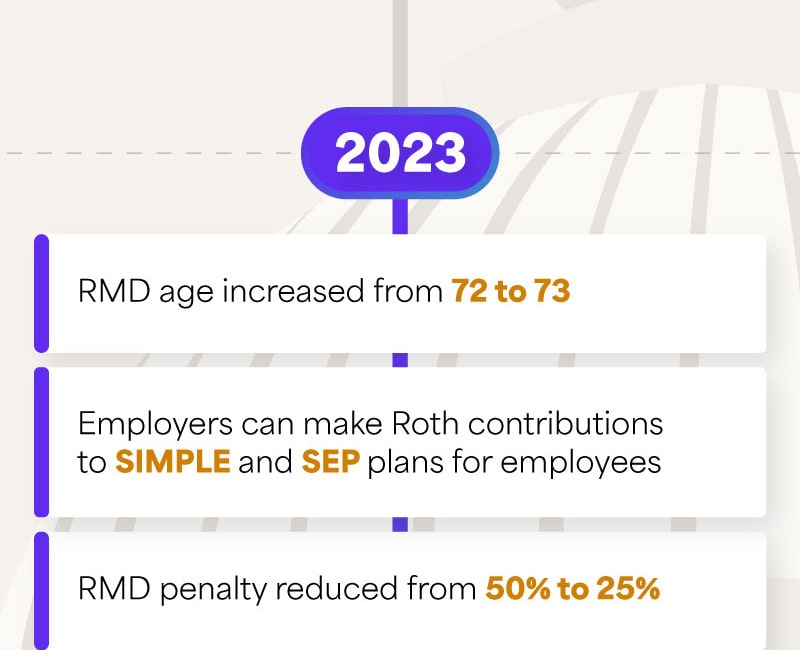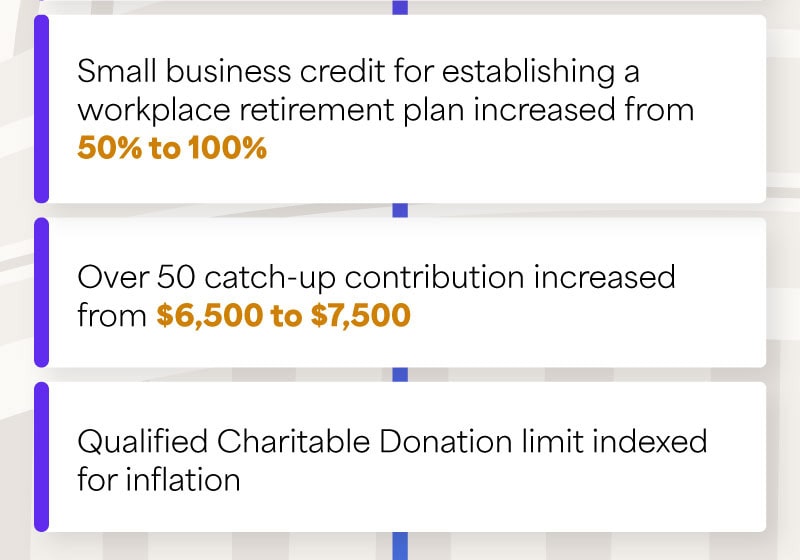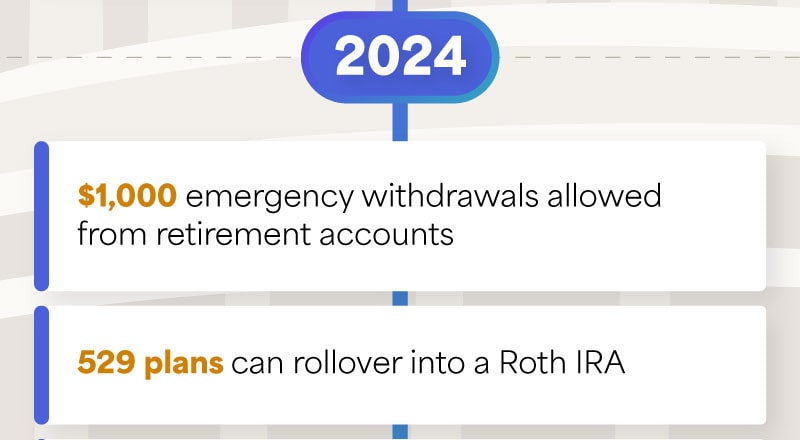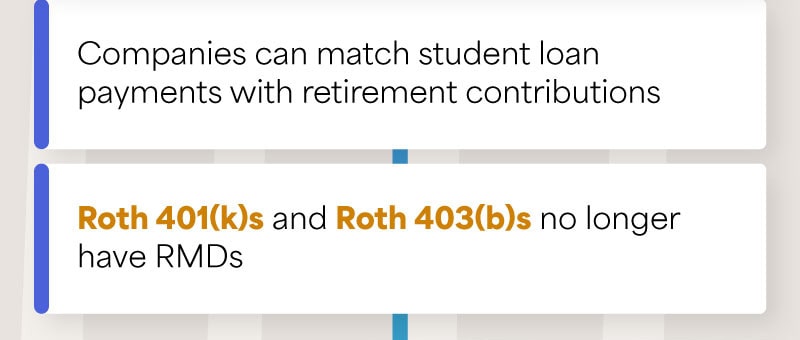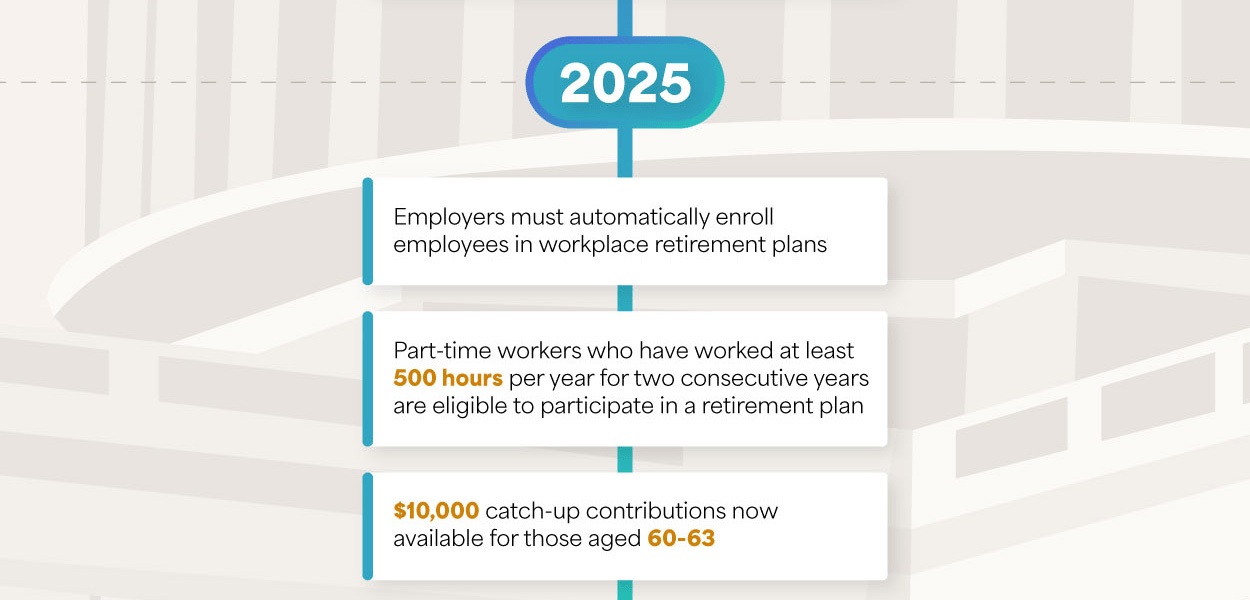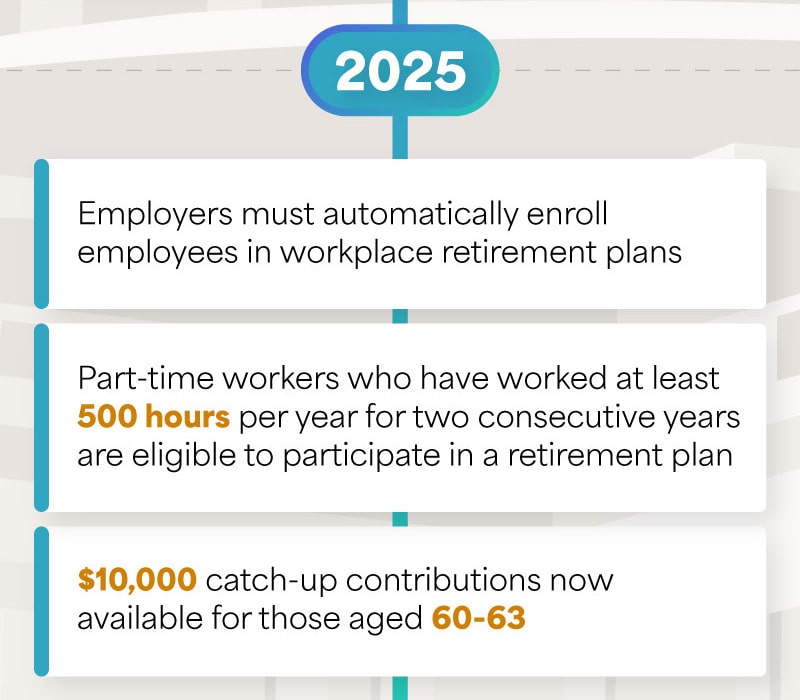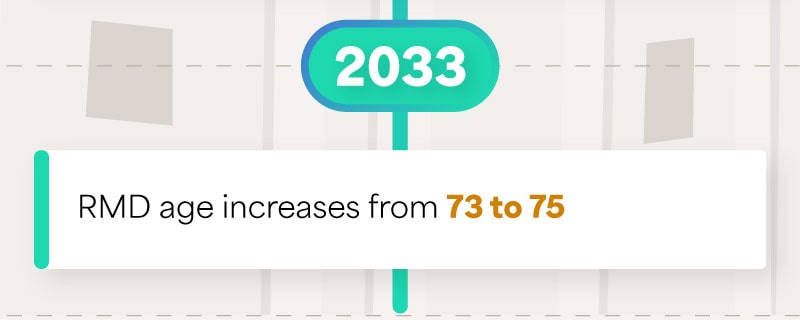 Related Content
Check out this video to begin separating fact from fiction.
Drinking may be a "rite of passage" for teens, but when it occurs in your home you may be held responsible for their actions.
Though we don't like to think about it, all of us will make an exit sometime. Are you prepared?